Breastfeeding solutions: Some useful tips for working mothers on feeding
Team ParentCircle
1 Min Read
Are you a working mother worried about how you are going to balance work with breastfeeding your little one? Our expert gives you some practical solutions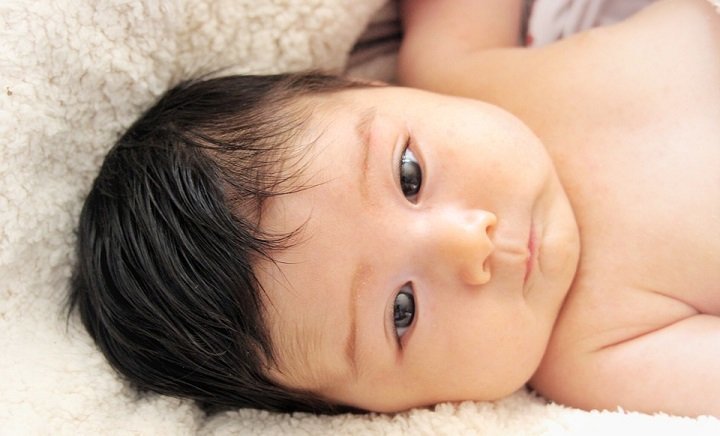 On the occasion of World Breastfeeding Week, Dr Madhuri Prabhu, Neonatologist and Paediatrician, Motherhood Hospital gives valuable advice on how working mothers can successfully get back to work after delivery. She also gives tips for mothers to continue nursing their babies, after getting back to work.
Here is what Dr Prabhu says:
In today's age, women successfully juggle work and home duties. But what after the birth of a baby? Nowadays, there are a lot of questions that revolve around breastfeeding mothers and work, and new mothers getting back to work. However, it should not be a very difficult issue.
Usually, mothers start work by the third month, or sometimes by the sixth month. You could continue to breastfeed normally as you would do. Ideally, it's very important to plan before you go to work, at least a month earlier. This is done so you can get used to certain timings and take care of your baby's needs.
A new mother can also breastfeed her baby before going to work or store some milk in the fridge for a day. The milk can be heated later to be given to the baby.
If you are going back to work after six months, you could start with complimentary feeds and alternate with breast milk. So, breastfeeding should not be a problem for working mothers at all.
All it requires is proper planning for working mothers. Then, breastfeeding their baby becomes an easy and smooth process.