Nursing Twins? Here Is What Parents Need To Know About Breastfeeding
Dr Madhuri Prabhu
2 Mins Read
Whether it is twins or a single baby, a mother's milk serves as an ideal and nutritious food. In fact, breastfeeding has its own advantages over formula feeding.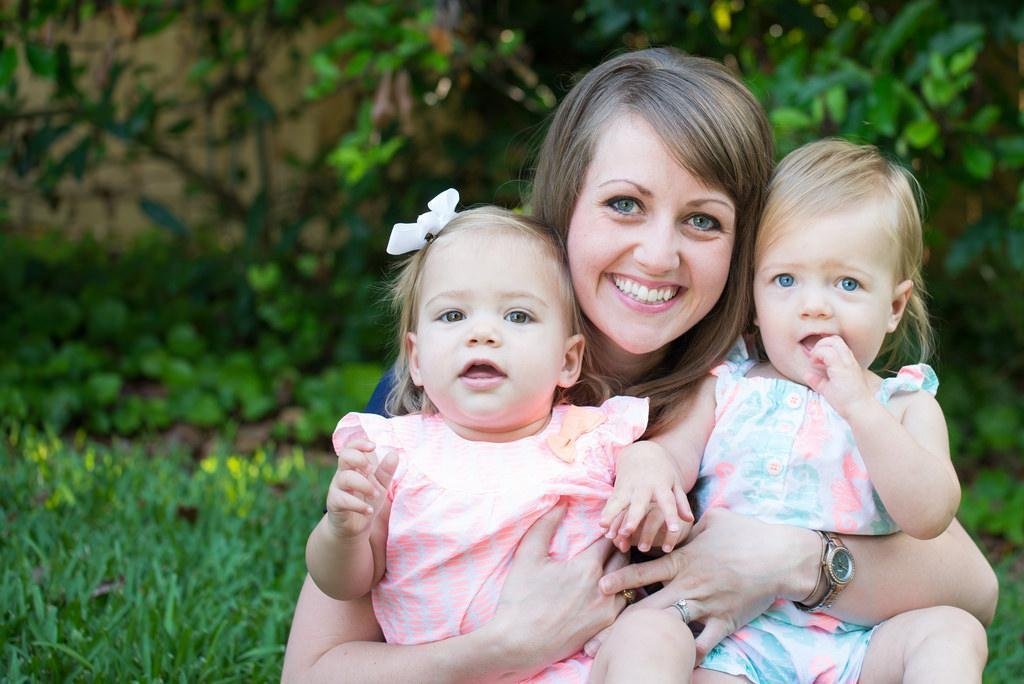 Generally, a postnatal mother who is nursing her baby should eat a healthy diet consisting of a proper mix of carbohydrates, proteins that are rich in fruits and vegetables, vitamins and minerals. She should drink plenty of fluids, in which water should account for at least 3-4 litres. Drinking a glass of water prior to feeding the baby helps in good milk flow in the breast as it relaxes the mother both physically and mentally and aids in lactation.
How to prevent sore nipples?
A good latch is extremely important in the prevention of sore nipples. It is always important that the mother is trained appropriately prior to discharge from the hospital. Breast milk itself has healing properties. So, a proper application of breast milk after each feed to heal and soothe the nipple helps.
Sometimes, problems like a flat nipple or inverted nipple also can lead to soreness. Your paediatrician or lactation consultant can help you with learning and latching initially and also corrective measures for a flat or inverted nipple.
Nursing positions that may help a mother:
Football position: This is the best position to feed twins together at the same time.
Cradle hold: This can also be done when trying to feed one baby at a time.
Lying down: Nursing a baby while lying down is another method that can be employed.
Is individual nursing better than tandem nursing?
Nursing twins together save precious time and money. Also, the practice of tandem nursing (simultaneous feeding) solves the problem of who to feed first if both babies are hungry at the same time.
Breastfeeding may seem simple but it is not always so. Go through this ClipBook that contains tips on breastfeeding for new mothers.
Follow a proper nursing schedule
For the first few weeks, infants need to breastfeed 8-12times per day. Each session should last for almost 20-30minutes. However, a parent should ideally wait for each baby to signal before calling it to quit.
You also need to keep in mind that each baby is a separate individual with different appetites and nursing patterns. It is ideal to wait for the baby to demand before each feed. Make sure each baby is well fed at each feeding.
It is recommended for most parents to exclusively breastfeed babies until they are 6 months old and continued breastfeeding until a period of 1 year. But when you are breastfeeding twins, it can be hard to follow. This is perfectly normal. However, since supplementation can decrease your milk supply, mothers should aim to pump milk regularly.
It is important to ask for help:
Many moms struggle at first with nursing twins. So, don't be afraid to ask for help. Consult with your pediatrician who can offer you help. Also, do not hesitate to take invaluable advice from other moms with the same problem.