Over the years ParentCircle has had the wonderful opportunity to interview several amazing women from all walks of life. Here is a compilation of some interesting talks to celebrate Women's Day!
"A woman is the full circle. Within her is the power to create, nurture and transform." Diane Mariechild
Author Diane Mariechild could not have said it better. In today's age, there is not a single field where women have not made a mark through their sheer grit and determination.
From the brilliance of PV Sindhu on the badminton court to the powerful punches of Mary Kom on the boxing ring, the steely determination of Sania Mirza on the tennis court to the acting prowess of Revathy on the silver screen - we bring to you women whose stories can inspire your little girls.
PV Sindhu (Badminton Star)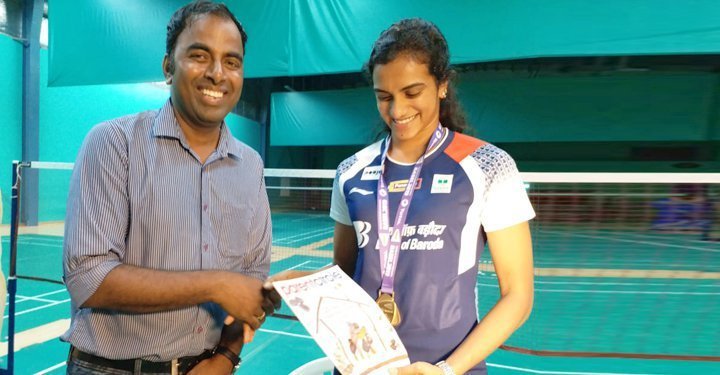 "It is perfectly okay to lose as long as you learn from mistakes and come back stronger."
PV Sindhu served yet another winning shot! The ace shuttler won the Badminton World Championship 2019 in a smashing finish. In this ParentCircle Exclusive, Sindhu shares her incredible journey!
PV Sindhu: How I Became A Champion
Mary Kom (Boxing Champion)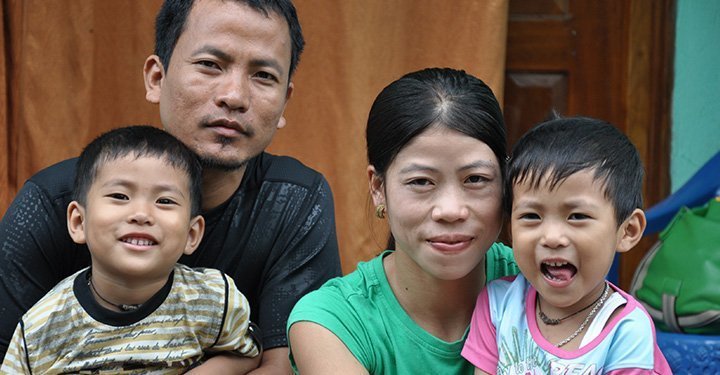 "Inspire through your actions and not through your words."
Her never-say-die attitude strikes a chord with sportspersons and mothers alike. 'Magnificent Mary' created history with her sixth gold medal at the Women's World Championships. Here, we look at her incredible journey!
Exclusive: Why Mary Kom Is A Great Mother Too
Sania Mirza (Tennis Player)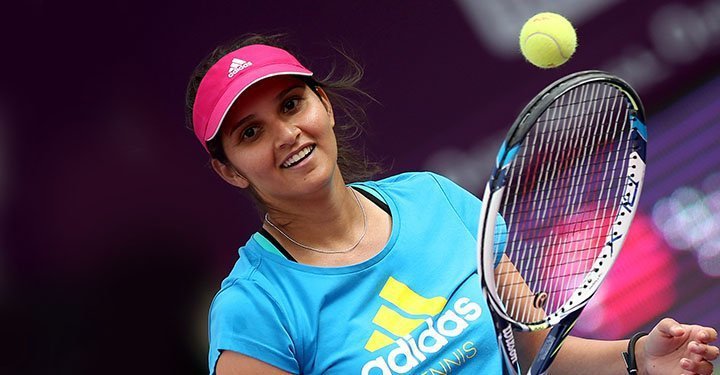 "I made it a point to keep telling myself that results won't come overnight."
Tennis star Sania Mirza is a trendsetter and inspiration for youngsters. She and her father Imran Mirza talk about the importance of positive parenting in the world of sports in this exclusive interview.
'Fine Line Between Encouraging And Overbearing'
Namrata Shirodkar (Actor)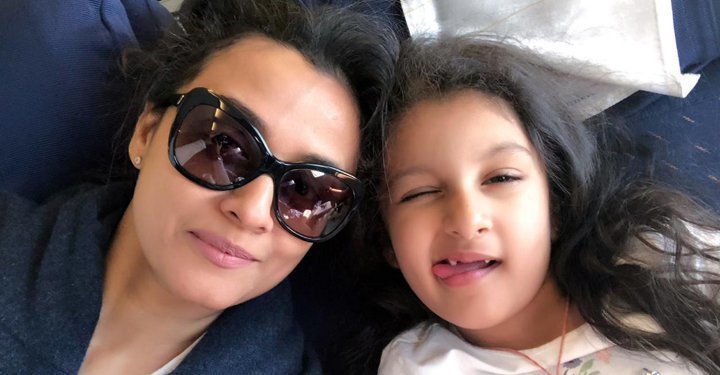 "Children should not feel pressurised to do what they do not want to do. They should not feel burdened by the expectations of their parents."
She has played many 'roles' -- an actor, producer, model and former Miss India. However, Namrata Shirodkar is certain that being a doting mother to her two children is her best role yet! Read on...
Don't Pressurise Children To Be What They Are Not
Revathy (Actor)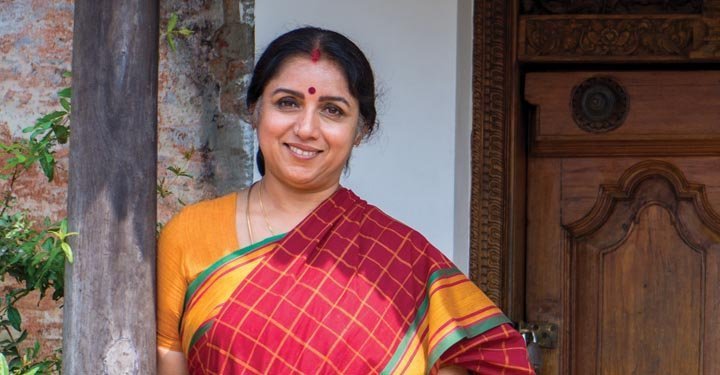 "Making that connection with your child is crucial. It is important that both of you understand what is right for each other."
If there is one actor who plays the role of mother perfectly in both the reel and the real world, it is Revathy. An award-winning actress, she believes making connection with one's child is crucial and wants her child to grow up to be a strong independent woman.
Revathy: From On-Screen Mother To Real-Life Mom
Major Divya Ajith Kumar (Indian Army)
"I keep looking forward and don't look back, whether it is success or failure. My most favourite quote is Swami Vivekananda's "Awake, arise and stop not till the goal is reached."
Winning the Best Cadet and Best Cadet Commander award to becoming an officer in the Indian Army, Major Divya Ajith Kumar is used to winning laurels. Read on to know what keeps her going.
The Biggest Perk Is Wearing The Uniform Every Day
Mithali Raj (India Cricketer)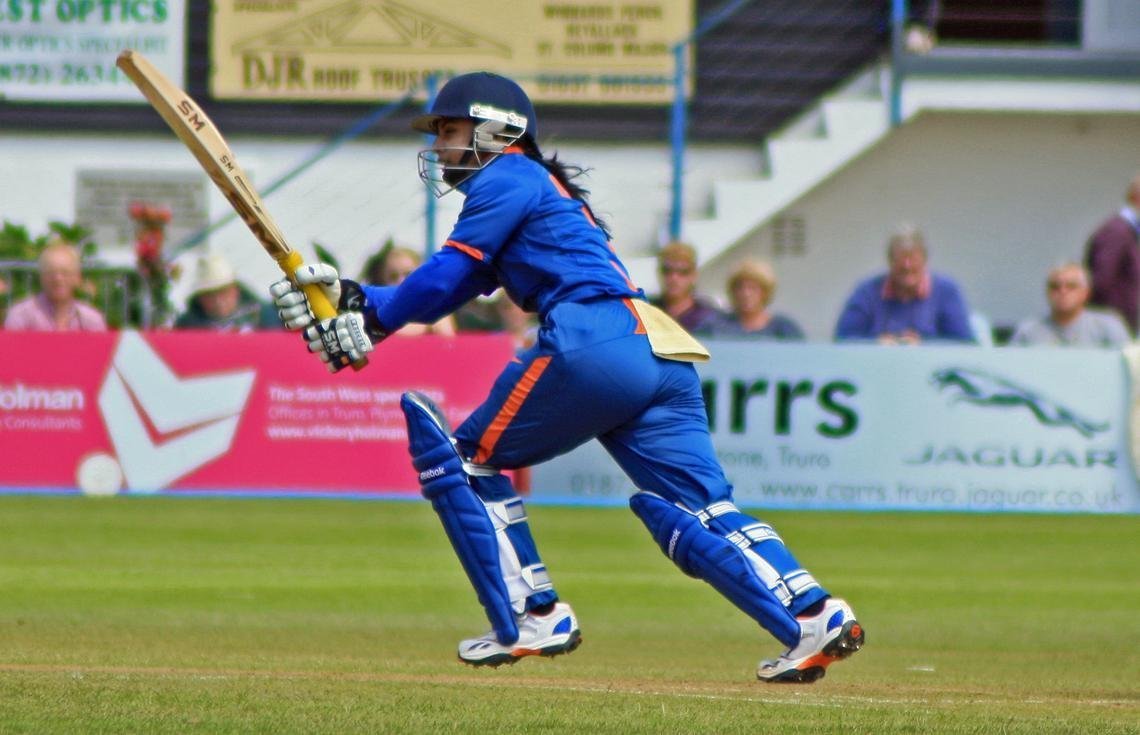 "For me, motivation must come naturally. There are times when I fade away and feel down. That's when I need to push myself very hard. Goals keep me motivated."
Do you let your daughter play a team sport? If yes, feel proud to read this interview. If not, be ready to change your mindset. We talk to Mithali Raj, the torchbearer of women's cricket in India.
Veena Srivani (Musician)
"We have to cherish our traditional instruments and treat them as our assets. Learn whatever instrument you want, but also learn to play traditional instruments."
Veena Srivani's rendition of popular songs on the veena has won many hearts, including that of Shankar Mahadevan. In this interview, she talks about what motivates her and where her passions lie.
Veena On 'Veena': A Musical Masterpiece
Manisha Koirala (Actor)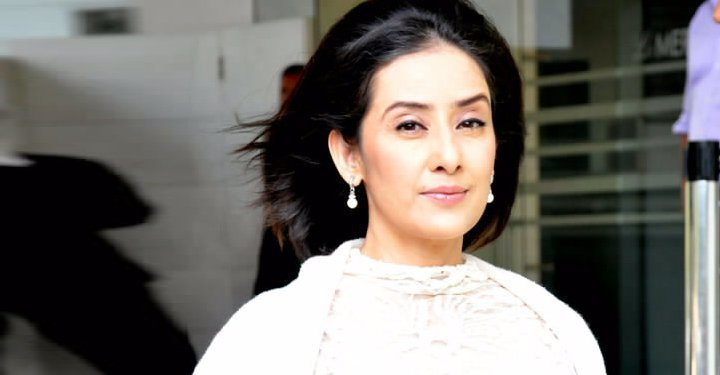 "Life is a great opportunity. It's full of surprises - some good and some bad. But it is a beautiful experience if we observe it from a distance and live it, without going in too deep."
Manisha Koirala plunged to the very depths and then, rose up higher. Battling cancer and depression with help from friends and loved ones, she finds joy in simple things. A ParentCircle special.
In Her Best Role Ever - Manisha Koirala
Deepika Pallikal (Squash)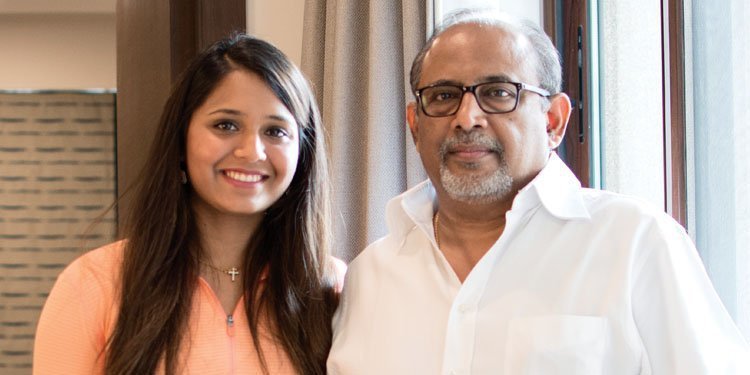 "A lot of the change when it comes to choosing one's career has to do with the results we are getting from unconventional careers. Parents look at these results and let their children choose unconventional careers. It is always important to have role models and people to look up to."
The squash champion, who has inspired many children, tells us how her father supported her choice of career, and enabled her to explore the same with freedom and alacrity.
My Dad Taught Me To Love The Game I Play
Rajlakshmi Borthakur (Mompreneur)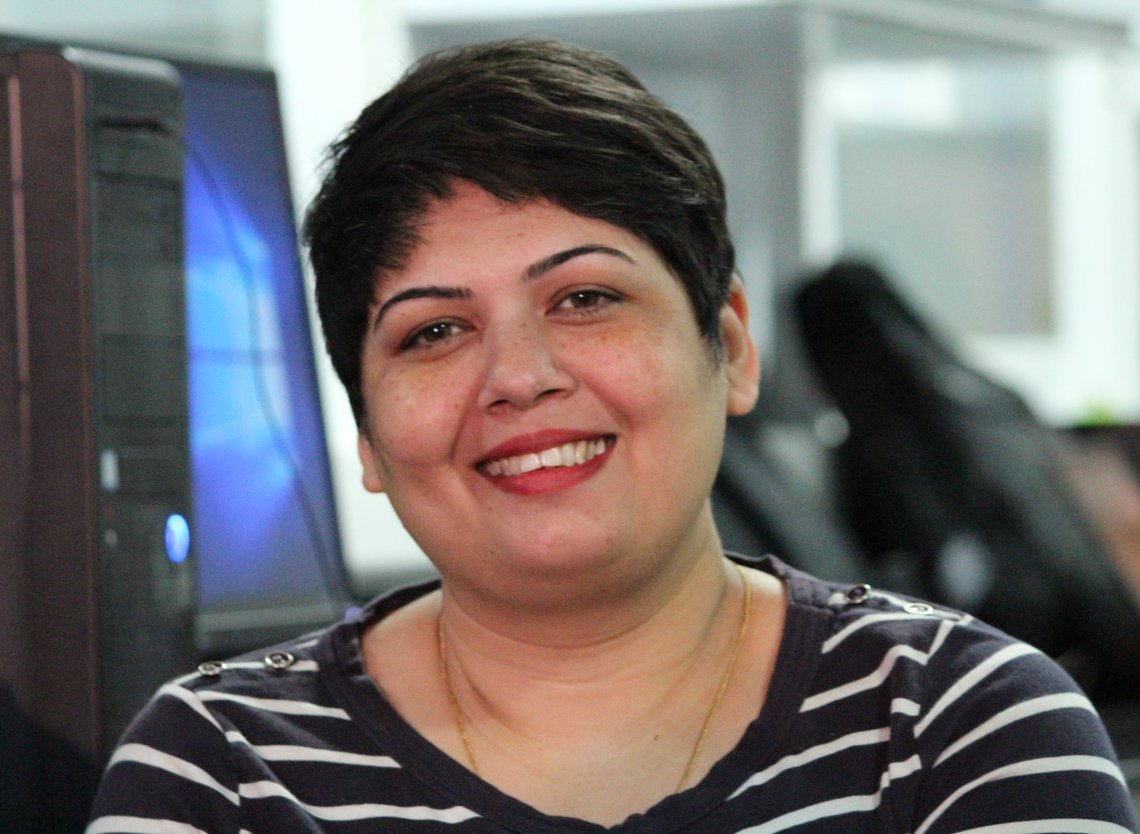 "Take the plunge if you strongly believe in the concept and start your entrepreneurial journey with confidence. There is no barrier that can stop you, go for it with an open mind. If you believe you can, you will thrive."
Do you know that a 'smart glove' can predict epileptic seizures in your child? Meet Rajlakshmi Borthakur, who invented this device to help her son.
Mom designs a life-saving device that predicts epileptic seizures
Jyothika (Actor)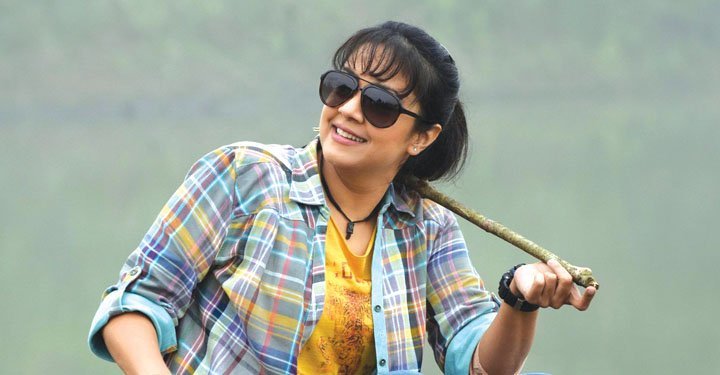 "Let's not force children to do things against their will, but let us give them the exposure, maybe they will like it."
Jyothika is a superstar in South cinema but she is a parent first and foremost. We know about her acting skills, but what about her parenting skills? This article takes a look.
Sayyeshaa (Actor)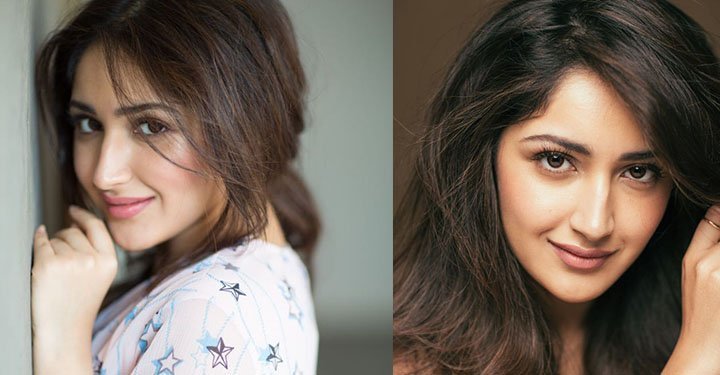 "I know it sounds cliched, but my mother is definitely the most important person in my life. I can't do without her for even a single day! She's my manager, PR, costume stylist, my agony aunt, my best friend and of course, my support system."
The grandniece of legendary actor Dilip Kumar may be just a few films old but has the maturity and poise of a seasoned actress. Here, Sayyeshaa talks about the strong bond she shares with her mother.
My Mother Is My Pillar Of Strength: Sayyeshaa
Pallavi Joshi (Actor)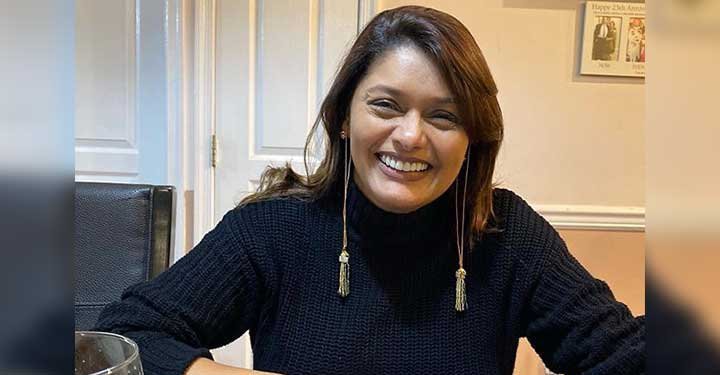 "Handling teenagers is like walking a tightrope. You never know when you will lose balance. And if you do, it's the children that get singed."
If you are a 90's child, you'll remember Pallavi Joshi, the host of Antakshari and other memorable TV shows. She's the mother of two now, and shares her views on parenting and more with ParentCircle.
Pallavi Joshi: Handling Teenagers Is Like Walking On A Tight Rope
Gautami (Actor)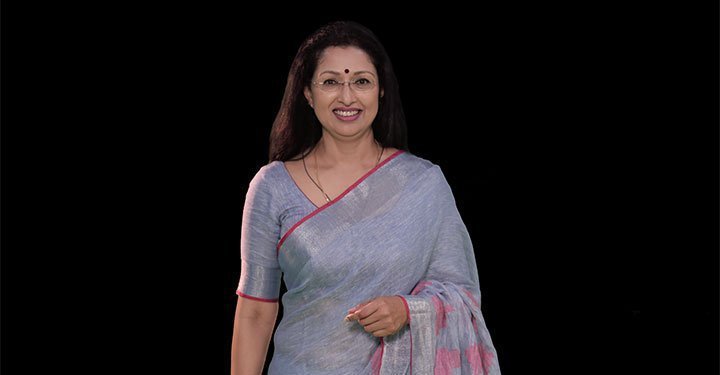 "When it comes to parenting, communication is the most important thing in life"
In an exclusive interview with the seasoned actor Gautami, her intellect was on full display, as she shares her insights on parenting and her journey as a mother. Curious to know more? Read on!

Actor Gautami On How She Raised Her Daughter
Geetu Mohandas (Filmmaker)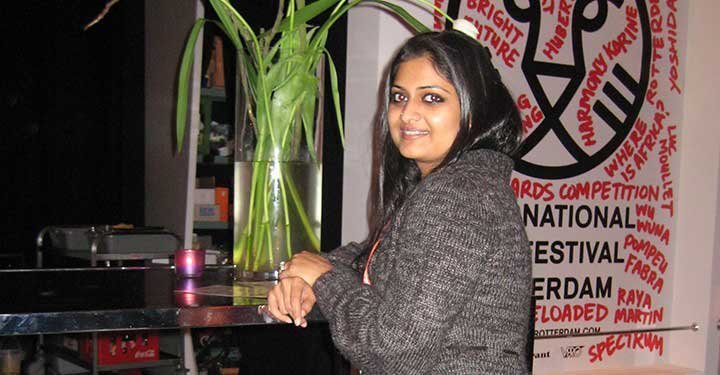 "Success is a very relative term. What success means to someone else doesn't have to be success to me. I think for me, success, is basically living as long as you are healthy and happy with people you love around you, doing the kind of work you want to do."
From a dreamy-eyed child actor to a feisty international award-winning filmmaker, meet Geetu Mohandas - a feminist, a doting mother, a passionate storyteller, in this exclusive Women's Day interview!
Geetu Mohandas: We Need To Celebrate Women Every Day
Chayaa Nanjappa (Entrepreneur)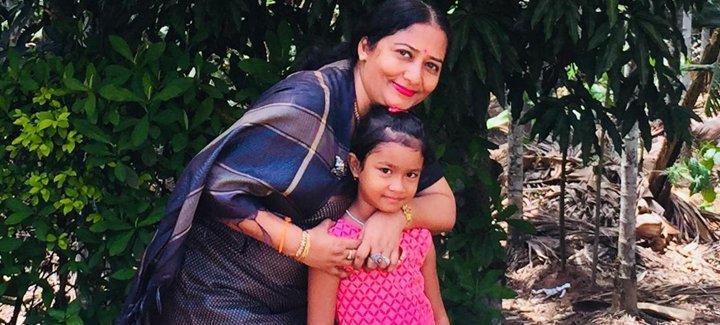 "If you are focused and determined to put in hard work, then nothing can stop you from achieving what you set out to do!"
A first-generation entrepreneur and founder of Nectar Fresh, Chayaa Nanjappa, built her company from well, nothing! Meet the lady whose venture aims to transform the lives of farmers and tribal women.
Chayaa Nanjappa: If You Are Determined, Nothing Is Impossible
Captain Ruchi Sharma (Indian Army)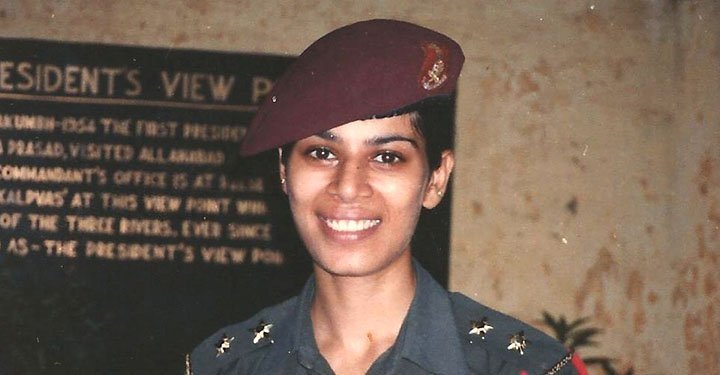 "When you have a strong sense of nationalism, there can be nothing more befitting than wearing that olive green uniform and serving your country."
A trendsetting officer in the Indian Army, Ruchi is a true inspiration. We spoke to this trailblazer, who has defied convention, while being a strong mother.
Meet Captain Ruchi, India's First Operational Woman Paratrooper
Anshu Jamsenpa (Mountaineer)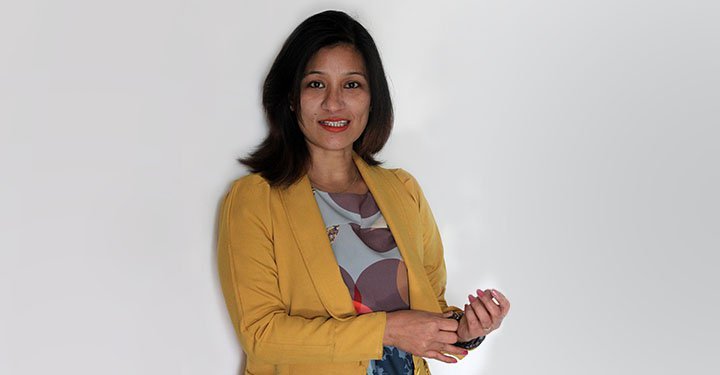 "I feel many women get into a comfort zone and resort to blaming their problems for not achieving what they want. All I can tell women is to not lament about their problems and say 'I can't do it'."
The Dalai Lama flagged off her expedition and Prime Minister Modi tweeted about her achievement. We spoke to the extraordinary mountaineer and exceptional mother about her feat.
Anshu Jamsenpa: Conquering the Everest, Not Once but Five Times
Major Priya Jhingan (Indian Army)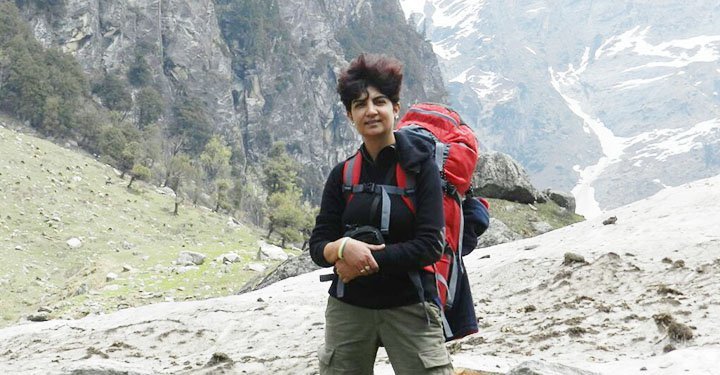 "You cannot join the Army just for adventure and courage, there must be an intrinsic passion for it. It is not a job or a profession, it is a fervour, a zeal, an enthusiasm, which comes from within."
Her dream was to wear the green uniform and she pursued it with unwavering determination. Now a dedicated mother, Major Priya's is a story of triumph, and she will soon be the subject of a biopic.
Meet Major Priya Jhingan, First Lady Cadet of the Indian Army
Bhumika Chawla (Actor)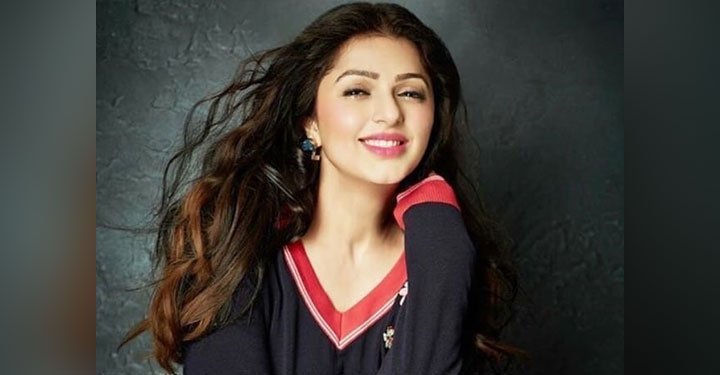 "Every day is a new lesson to learn for any mother. As your child grows, you also grow as a mother."
In a tte--tte with Bhumika Chawla - the fabulous actress shares her journey as a parent, her equation with her own mother and about choosing film roles post motherhood. Read on!
Bhumika Chawla: As A Child Grows A Mother Grows Too
Bhumika Patel (Marathon runner)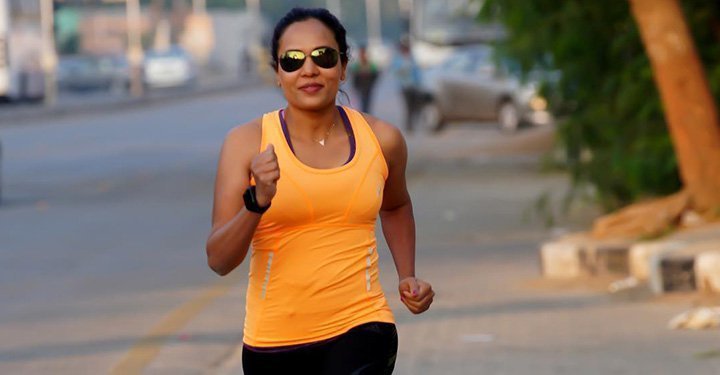 "Running is a good way to keep fit. And the best part is that you don't need any equipment or a gym membership to start running."
From running marathons to guiding visually-impaired runners and cancer survivors, Bhumika Patel has become a flagbearer for women empowerment. Let's hear her inspiring and heart-warming story!
Running For Glory: Bhumika Patel
Falguni Shah (Musician)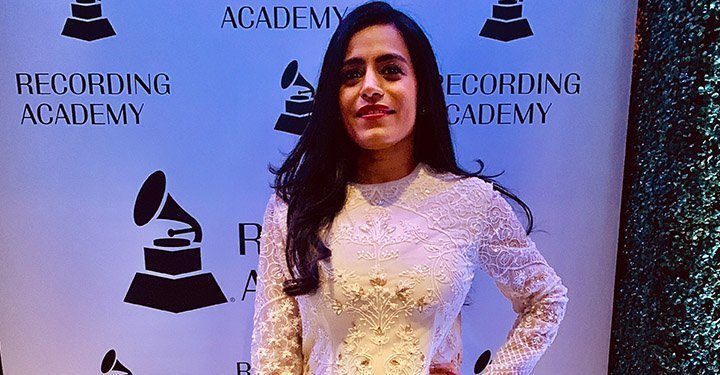 "I think music holds an innate power to heal, teach and touch hearts in a beautiful way. Children can learn a lot through music, if it is creative and enjoyable for them."
Falguni Shah was the only Indian woman nominee at this year's Grammy Awards. Music, she says, makes her journey through motherhood meaningful, keeps her rooted and...led her to walk the red carpet!
Motherhood, Music And The Grammys: Journey Of Falguni Shah
Tanvi Shah (Musician)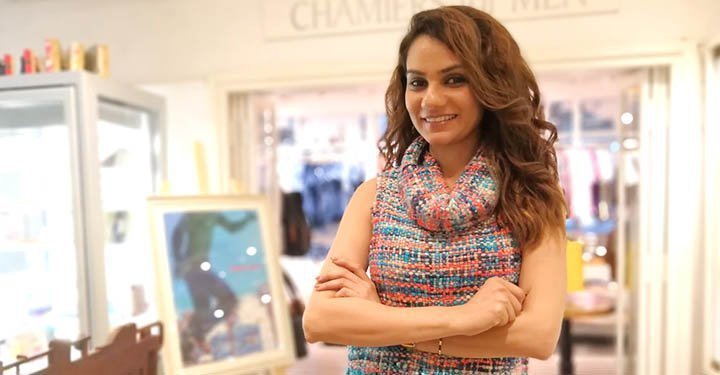 "Parenting is very important because that is what shapes you into the individual that you become."
Grammy award winner and a truly global musician, Tanvi Shah is a woman of many talents. She tells us about her creative journey and her plans to support education of the girl child.
Children Need A Nudge, Not A Push: Tanvi Shah
Shilpa Shetty (Actor)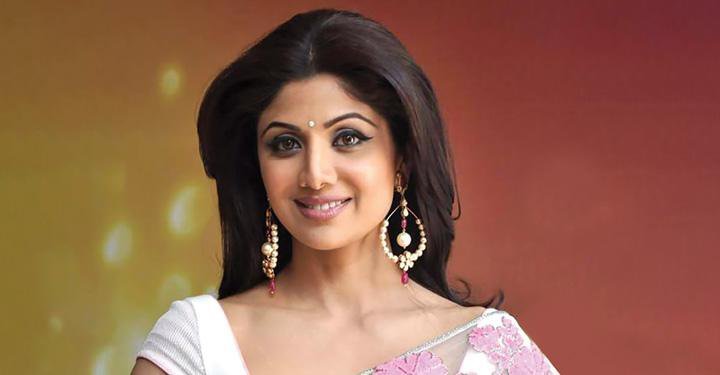 "Go out and play! Switch off the television, step out and breathe in some fresh air. Playing outside helps you stay fit and healthy and gives you a lot of energy to do everything you like."
In a thought-provoking letter, the actor and fitness expert asks parents to make healthier food choices for their children and to inculcate the habit of staying fit.
Fitness Should Begin At Childhood: Shilpa Shetty
Dr Swaroop Rawal (Doctor)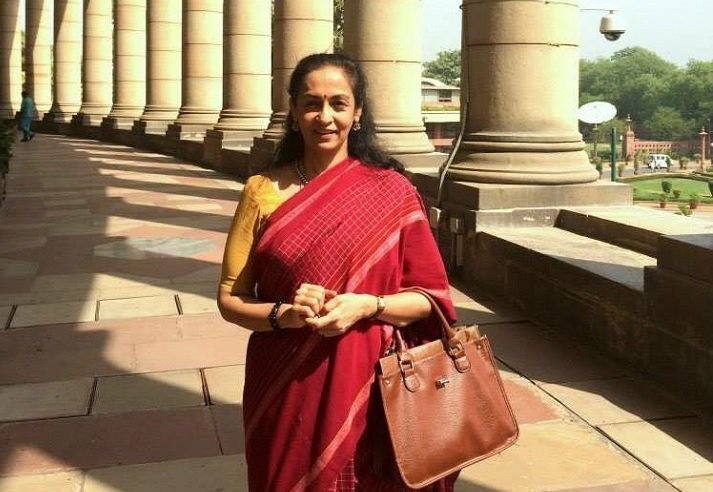 "Technology can never replace a human being. Because learning is not only about cognisance but it's also emotional."
Dr Swaroop Rawal, one of the finalists of the Global Teacher Prize 2019, believes life skills should be a part of the school curriculum. This super achiever also proves that learning never stops!
Teaching Life Skills Makes A Child A Better Learner
Tara Sharma (Actor)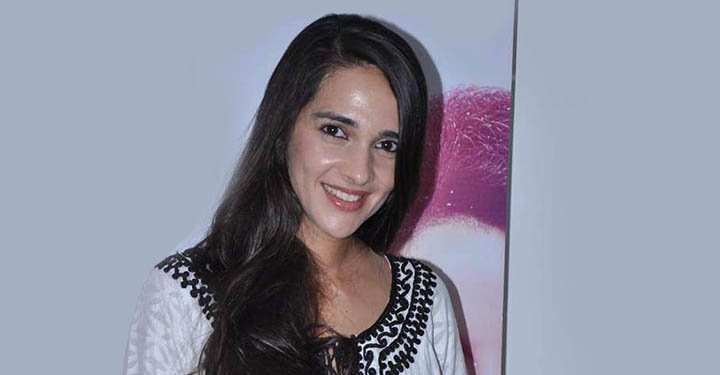 "I think children should be exposed to all kinds of experiences and people. My parents always said that everyone is a star. It is not about being famous or not famous. It is important to relate to, understand and appreciate everyone."
The actress, entrepreneur and talk show host speaks about the joys of motherhood, staying healthy and managing a smooth work-life balance.
Teach Your Child That Every Person Is A Star: Tara Sharma
Also read: Facts About International Women's Day
About the Author:
Written by Ashwin Dewan on 01 March 2020.
Join our Circles to share, discuss and learn from fellow parents and experts!
Looking for expert tips and interesting articles on parenting? Subscribe now to our magazine. Connect with us on Facebook | Twitter | Instagram | YouTube