Do you worry that your child spends too much time with his gadgets and does not engage much in outdoor activity? Don't fret. We give you interesting ideas to spend a day away from technology with kids
When eight-year-old Tushar comes back from school, he turns on his tablet to check if there are any assignments from school. After that, it is a series of YouTube videos and cartoons on the gadget and on television, before he can be coaxed to finish his homework. He hardly plays and his mother worries that the physical inactivity might be harmful to him.
With smartphones and social networks taking over our lives, we can't imagine a day without our gadgets. The Internet is a useful source of learning for children but like Tushar, many of them get totally overwhelmed by gadgets. A study on the prevalence of Internet addiction and its association with psychopathology in Indian adolescents, published by the Indian Journal of Psychiatry found that 74.5 percent of children were moderate internet users while 0.7 percent were addicts. Those who used the internet excessively had high scores on anxiety and depression.
That's why it is necessary that children spend some time away from technology. They need time to explore and find out what interests them. A day without gadgets also helps children bond with their parents. Make one day in a week a screen-free day and parents should also be off technology for that day. Since keeping children engaged is a challenge, we give you some interesting activities, which kids can do alone or with their parents.
1. Build Forts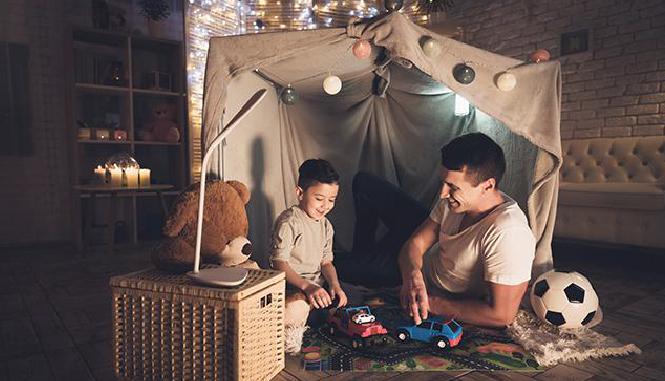 Not with bricks and soil, but using pillows and bedsheets. On a screen-free day, encourage your child to make a fort and stay inside it, doing various things. He can play games, read books, make stories or just nap there. Parents can also join in the fun. There might be a mess, but the time spent would be precious.
2. Play old-school games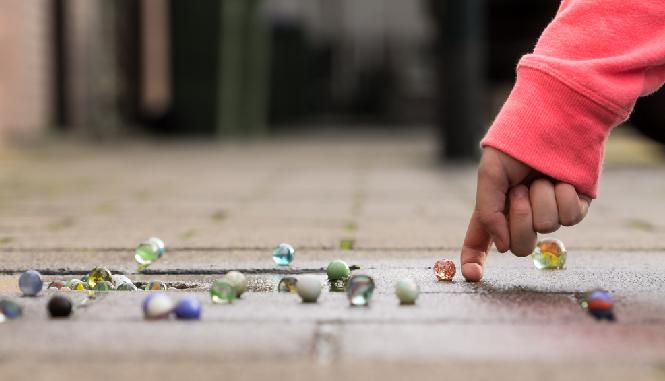 We don't see many children playing games such as snakes and ladders, Ludo, UNO, marbles, hopscotch or hide and seek anymore. Why not take out your old game set and give it to your children? It will keep them engaged for hours together. Also, you can participate. Regardless of the age, it is always fun to win. Bond with your children while playing these games.
3. Start a DIY project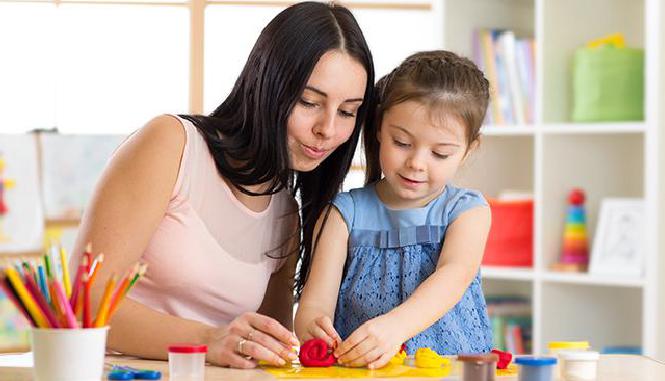 A new craft or decor project will keep your child occupied on a screen-free day. Ask her to create some decor items like a lantern, a memories book, a photo frame, or an activity chart for his room. Once the project is complete, and the item is ready, appreciate your child for the effort. This will encourage him to be creative.
Here's a simple DIY project you can try.
Colorful stationery holder
What you will need
1 disposable thermacol plate
4 disposable thermacol juice cups
Glue
Labels
Patterned paper
Method
Wrap each cup with a sheet of patterned paper and secure it with glue.
Once dry, glue the bottom of each cup to the plate.
Label each of the cups with what you are going to keep inside.
As labeled, sort out different stationery items and group them into the desired category, and place them inside each cup.
4. Work in the garden

Gardening can teach children patience and hard work and is a great tool for calming down a restless child. Of course, children love to play with water and mud, so there is a bonus there. Plant some flowers or vegetables and teach them to nurture the plants. Teach them to carefully remove weeds. Tell the kids it is their responsibility to care for the plants. Just imagine the happiness on their faces when the first flower blooms or when you use the vegetables from their little garden.
5. Try some puzzles

Puzzles are a great way to keep kids engaged. On their screen-free day, the children can put a whole multiple-piece puzzle together. Or you can challenge them to complete the puzzle in a specified time. This would help in improving thinking skills, visual-perceptual skills, and hand-eye coordination. Puzzles can keep the children entertained during the boring hours of the afternoon.
6. Create works of art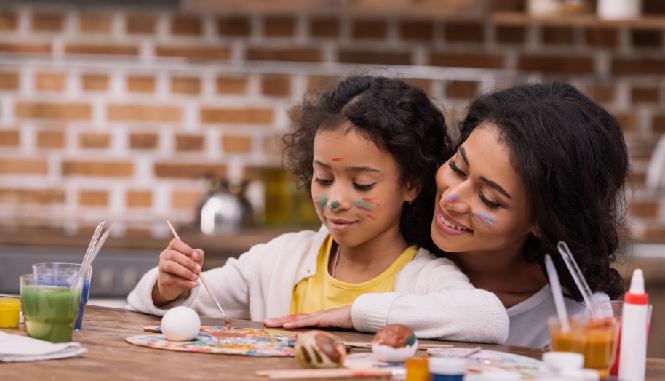 Painting is soothing and brings out the imagination of children. During dull hours, you can ask your children to create a masterpiece. Bring out those colors and ask them to run riot on the canvas or even a big sheet of chart paper. Let them get messy and create chaos if they are going to learn something important and new from it. Either you would get some beautiful art from your children or some fun designs to create happy memories.
7. Read books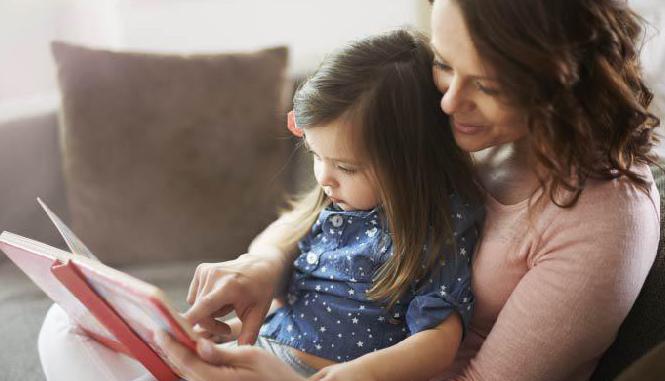 Books are the best way to escape all distractions and spend some quiet time. Inculcate in your child the love of reading from an early age. If she is hooked to reading, getting him off the gadgets will not be difficult. On the screen-free day, play a game with your child ask him to sort the books at home into different sections according to the genre, and then tell him to pick a few (age-appropriate ones) from each section to read. Either she can read them herself, or you can read together. It is also fun to enact the stories from the books. Enrolling in a library can also pay off.
8. Picnic in the backyard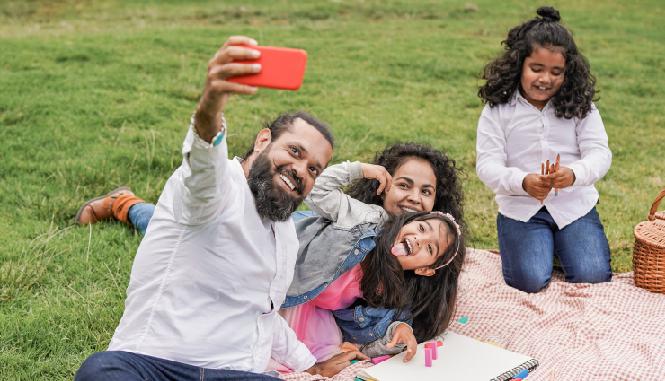 Remember how excited we used to be when we packed a basket full of freshly made goodies and set out on picnics. There could be outdoor games, lazy banter, and lots of running for kids. You cannot go on an actual picnic every week, so create a similar ambience on your balcony or in the backyard instead. Fill a basket with eatables, some playing cards, board games, and so on. Even if you organize the picnic in the backyard, it is a good way for children to interact with nature and observe the environment.
These and many such activities keep the children busy and distracted from the TV and tablet. And their dependence on technology will visibly reduce. When parents also take a break from technology, it gives them more time to bond with their little ones.