Children often look upto a role model for inspiration while growing up. Here we present a list of 10 dynamic, hard-working, and talented youth icons that can inspire your child to do well in life
It is not easy being a youth icon. Icons must ensure that their action has a positive impact on society.
Time and again, India has produced many influential people who have, through sheer hard work and determination, become youth icons for millions of people. These select band of men and women have excelled in their chosen field and set an example that is worthy of being followed.
We, at Parent Circle, have compiled a list of youth icons that every child must be aware of. These names would inspire them and, in due course of time, they would also aspire to become youth icons themselves.
Popular youth icons that inspire children
1. Virat Kohli: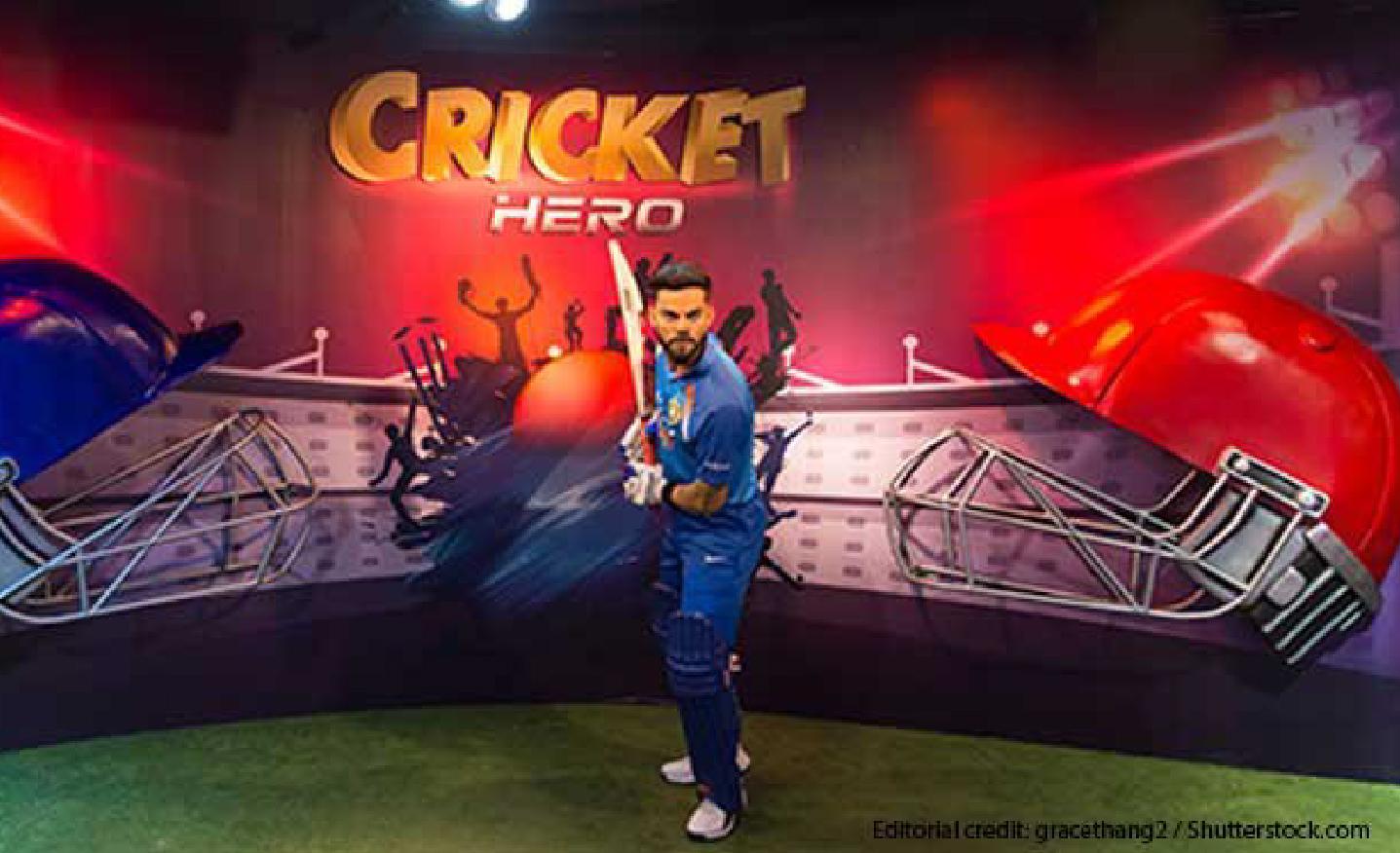 The current captain of the Indian cricket team, Virat Kohli, is considered by many as one of the best batsmen to have showcased his skills on the 22-yard pitch. His never-ending hunger to succeed at the highest level, desire to cement his legacy in the cricketing world, and intense dedication to fitness — all make him a youth icon. Add to this his immense talent, his never-say-die attitude under tremendous pressure (read massive run chases) situations, and an aggressive personality that has matured over the years and then you have an ideal material for a youth icon. He was awarded the Padma Shri in 2017, the Rajiv Gandhi Khel Ratna award for Cricket in 2018, and the Arjuna Award for Cricket in 2013.
2. PV Sindhu: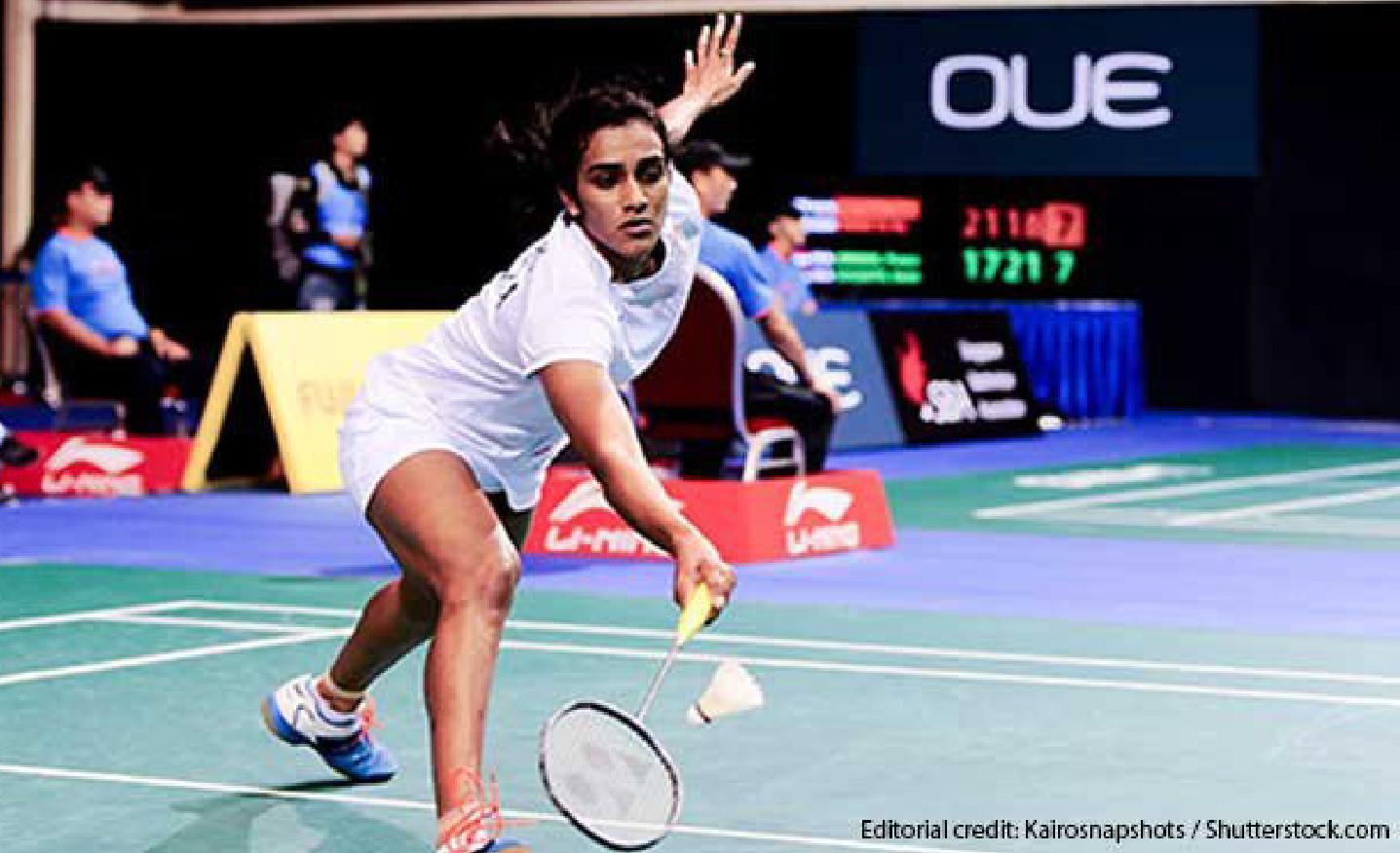 One youth icon that every child and youth of the country is sure to be familiar with is ace shuttler PV Sindhu. From being a brilliant athlete to becoming a symbol of winning through sheer hard work, Sindhu has never failed to inspire the youths of the country. She was awarded the Padma Bhushan in 2020 and the Padma Shri in 2015. In 2019, she became the only Indian athlete to make it to the list of the World's Highest-Paid Female Athletes 2019 list by Forbes. In a nail-biting finish of the World Championship 2019 final, PV Sindhu smashed her way to win the historic gold where her skills were on full display.
3. Anoushka Shankar:
One would think that being born to sitar maestro Pandit Ravi Shankar would bring with it immense pressure and expectation. For Anoushka Shankar, it did and to her credit, she has carved out her own identity. Under her father's expert tutelage, Anoushka honed her skills, practiced for hours on end, and has become a world-renowned player of the sitar. She was nominated for the prestigious Grammys in 2003 and in 2012, won the best artiste at the Songlines Music Awards for her album titled Traveller.
4. Sania Mirza: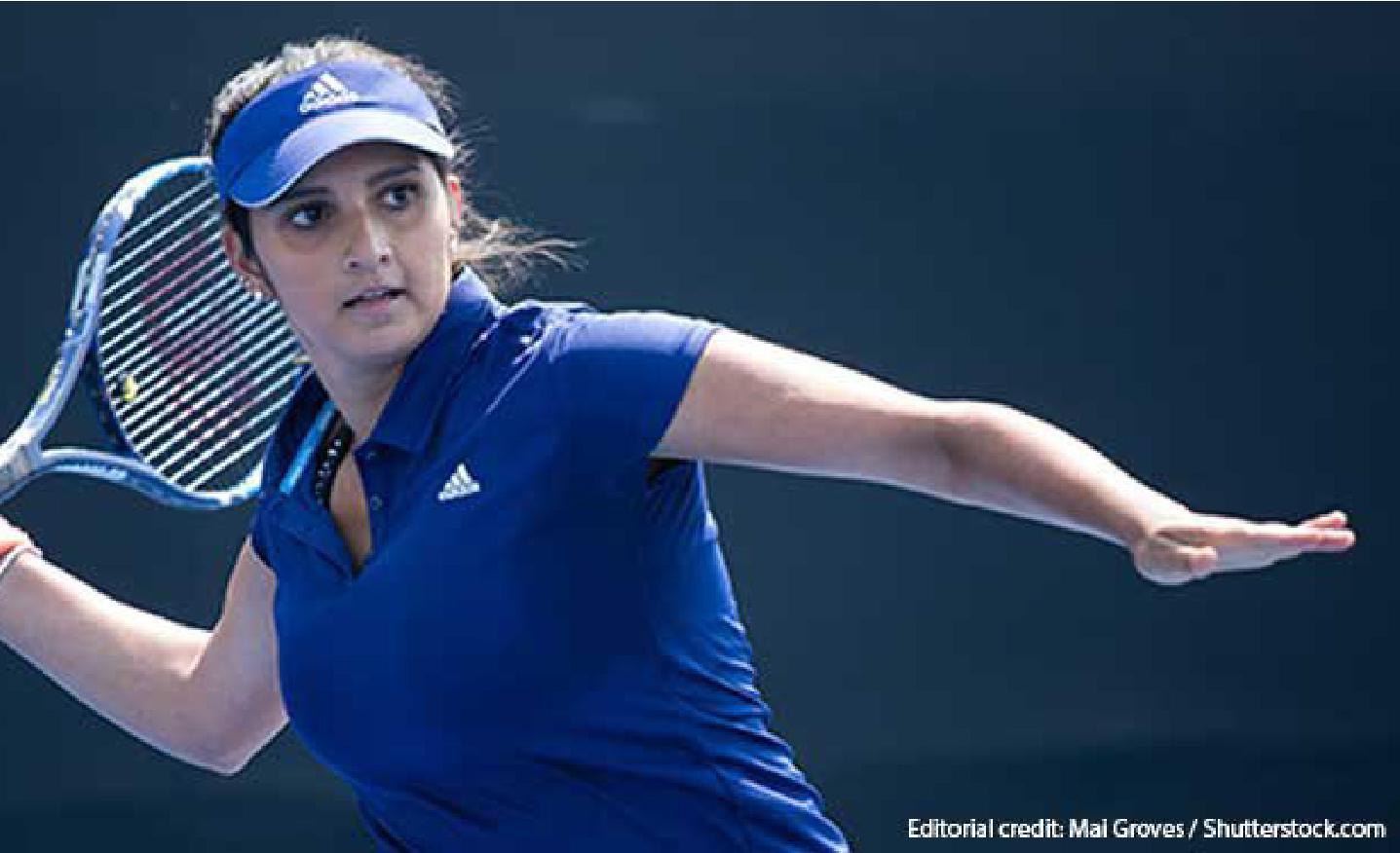 In her illustrious career on the tennis court, Sania Mirza has won six Grand Slam titles and was former World No 1 in women's doubles. A Padma Shri awardee, her efforts and courageous spirit combined with natural talent have contributed to putting India on the global tennis map. A role model to aspiring young girls pursuing sports passionately, she has challenged gender barriers and busted the myth — 'Girls can't excel at sports!' In fact, Sania thoughtfully penned her autobiography 'Ace against Odds' to motivate young players to dream big and reach for the skies.
6. Anand Kumar: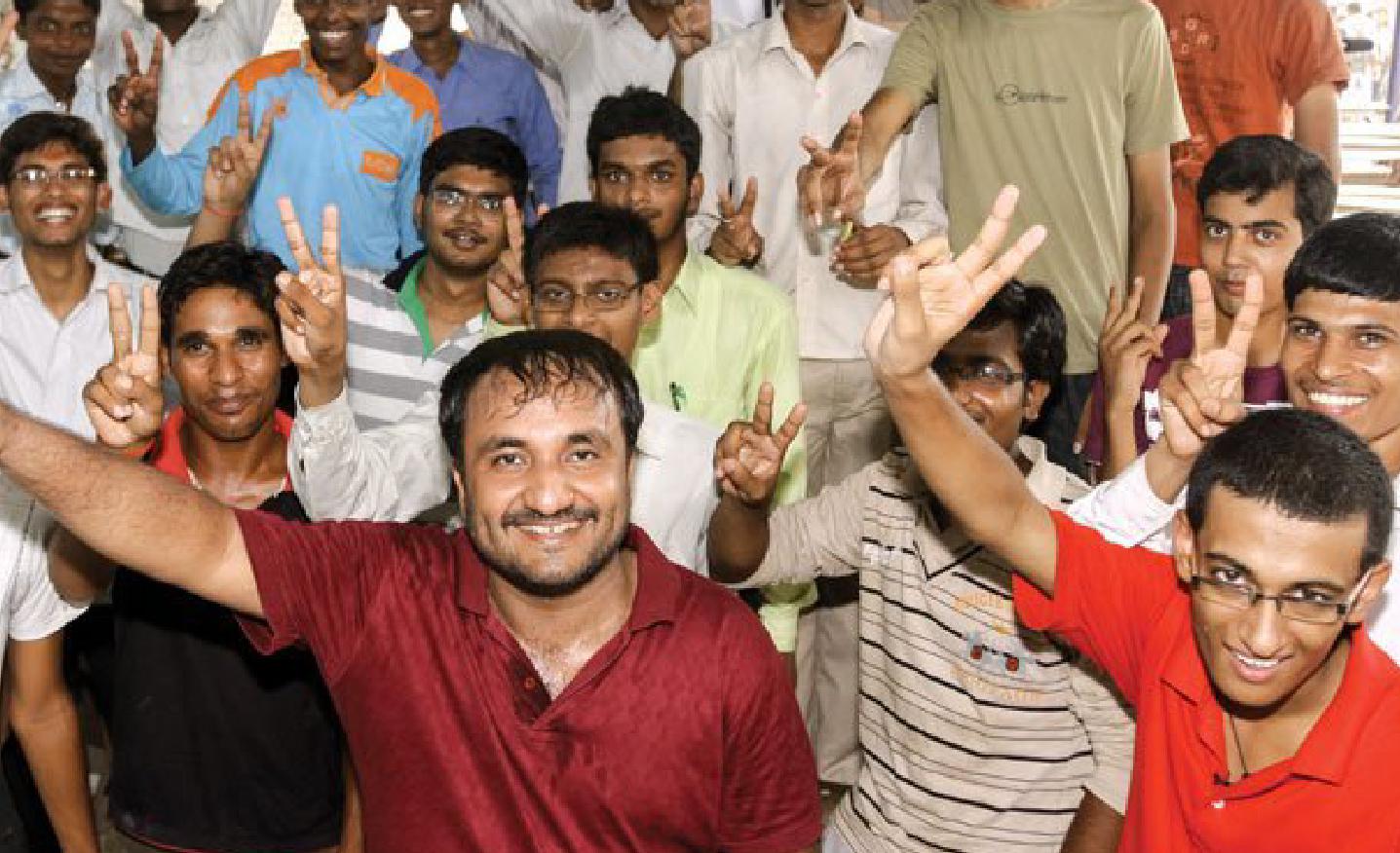 If you have watched the film Super 30, you are sure to know who Anand Kumar is. Super 30 coaching is an innovative educational program in Patna started by Anand in the year 2002. Each year, 30 meritorious students belonging to economically backward classes are selected and trained for IIT entrance examinations. All of it was free of cost! After churning out batches after batches of students who have gone on to do well in life, Anand Kumar has become an icon for the youth in this state and neighboring areas. Through his initiative, he has conveyed a message that with hard work, dedication to one's craft, never-give-up spirit and taking challenges by the horn, anything is possible in life.
7. Sundar Pichai: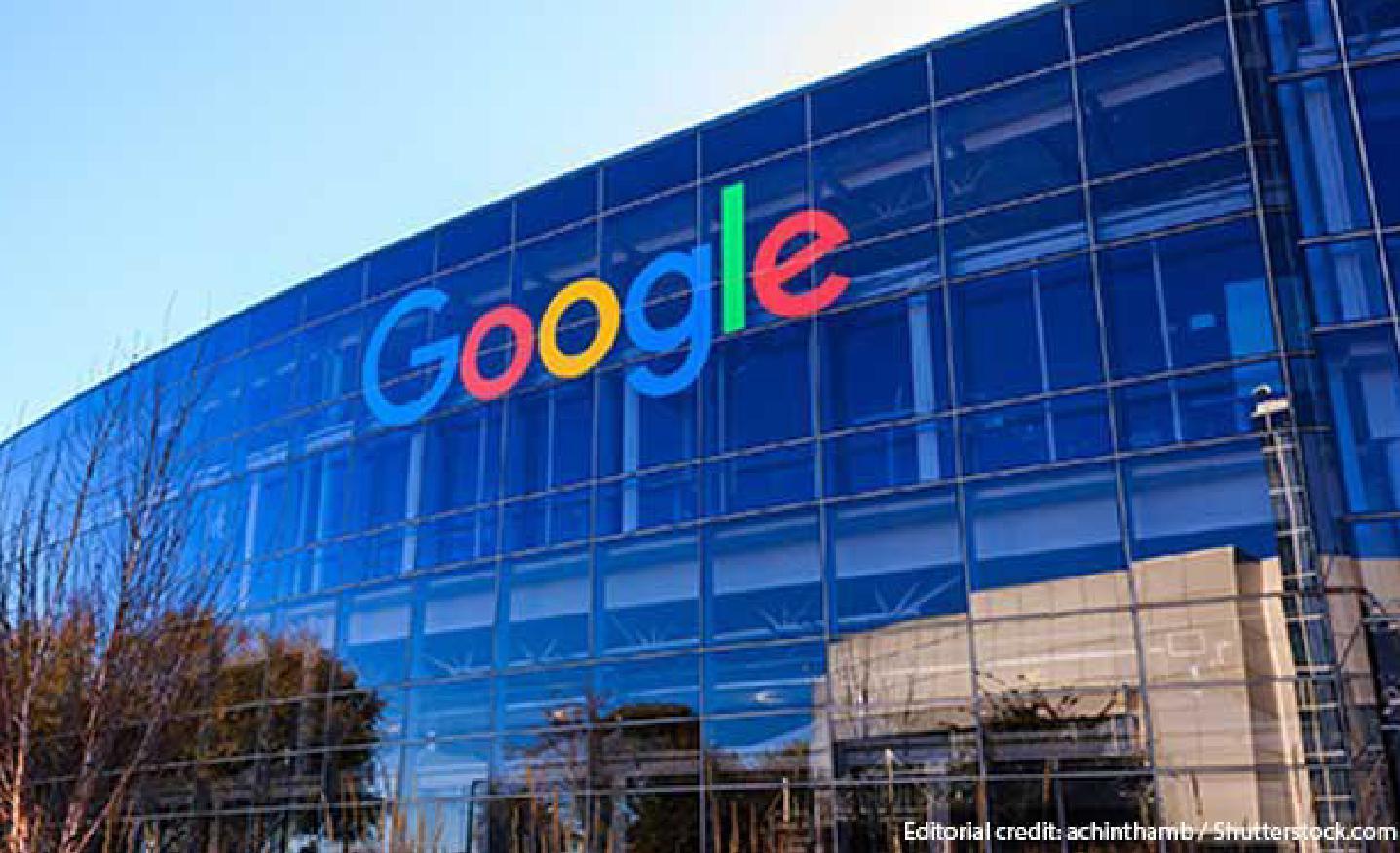 The Chief Executive Officer (CEO) of Alphabet Inc. and it's subsidiary Google, Sundar Pichai is a popular youth icon not only for the country but the world. Growing up in Chennai, Pichai began to show a keen interest in technology early on. He joined Google in 2004 as the head of product management and development. Over the years, through hard work and willingness to excel in any given role, Pichai rose through the ranks to eventually be appointed CEO of Google in August 2015. His success story after coming up from humble beginnings is sure to serve as inspiration to millions of youth and children.
8. Dipa Karmakar: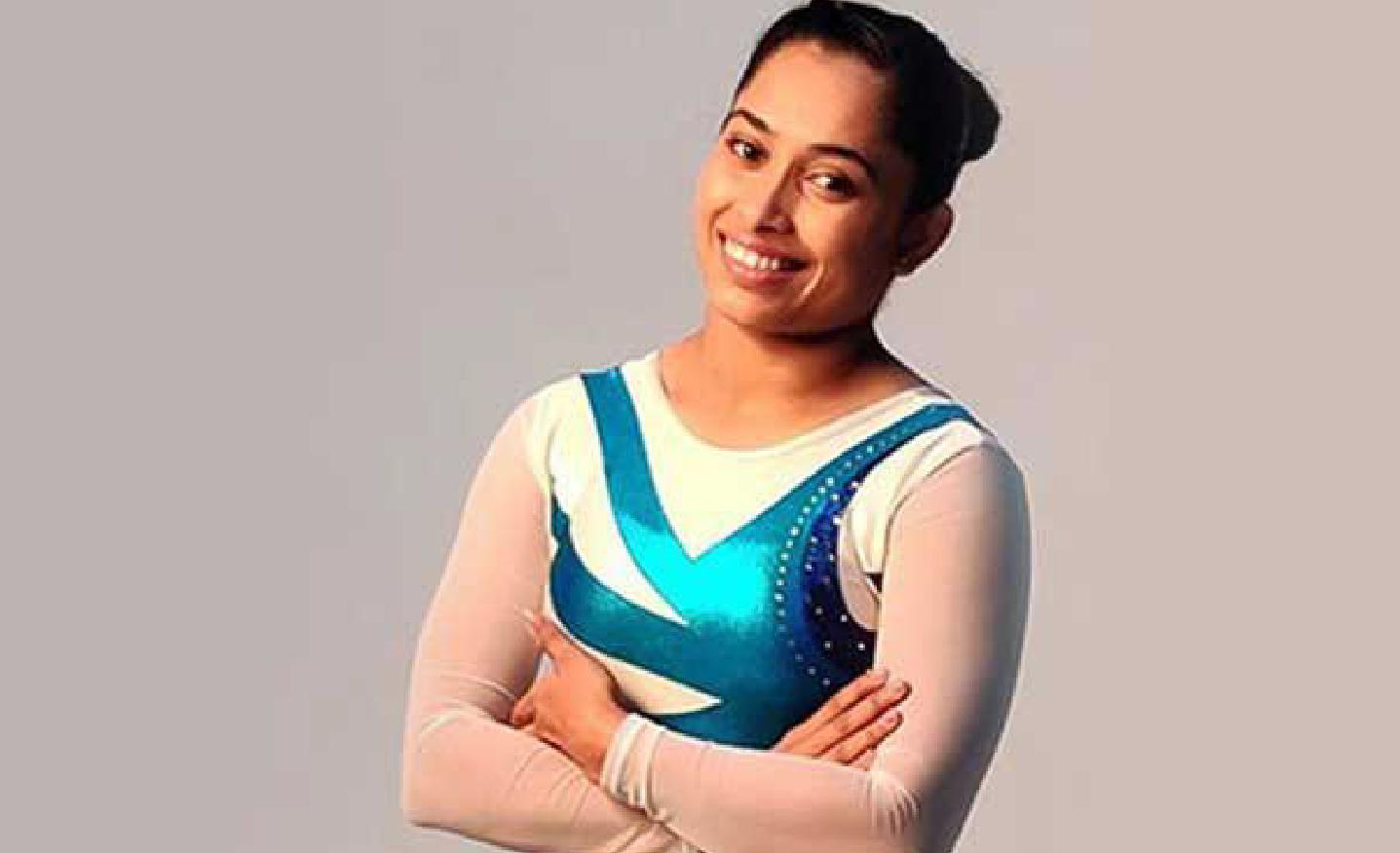 An amazing trailblazer, Dipa Karmakar has charted her own path to become one of the most successful sportspersons in India. The first-ever Indian woman gymnast to participate in the Olympics, her attempt of the risky Produnova vault (only five women in the history of gymnastics have tried it) has made her popular all over the world. Truly, a youth icon of modern India.
9. Arunima Sinha: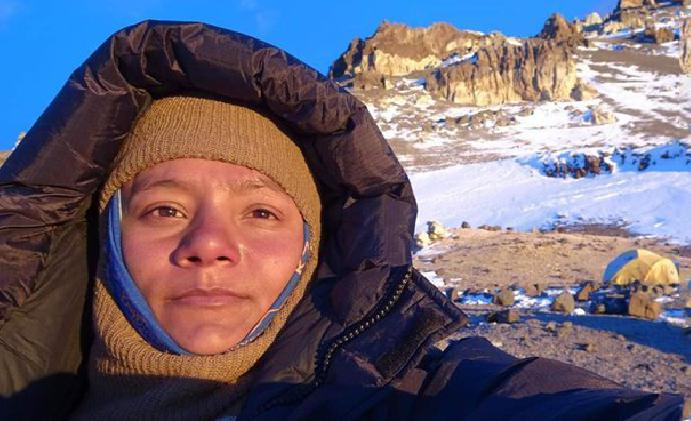 A tragedy can change your life. It can pull you down to the depths of despair. But not if you are Arunima Sinha. She met with a tragic train accident and lost her leg — but this didn't pull her down, instead, it made her go 'up'! It became the turning point in her life and she vowed to make a name for herself. Like the Phoenix that rises from its ashes, Arunima rose to the occasion and began climbing mountains as an amputee. Truly an icon for the youth of the country. She was awarded the Padma Shri in 2015 and an honorary doctorate by the University of Strathclyde in 2018.
10. Deepa Malik: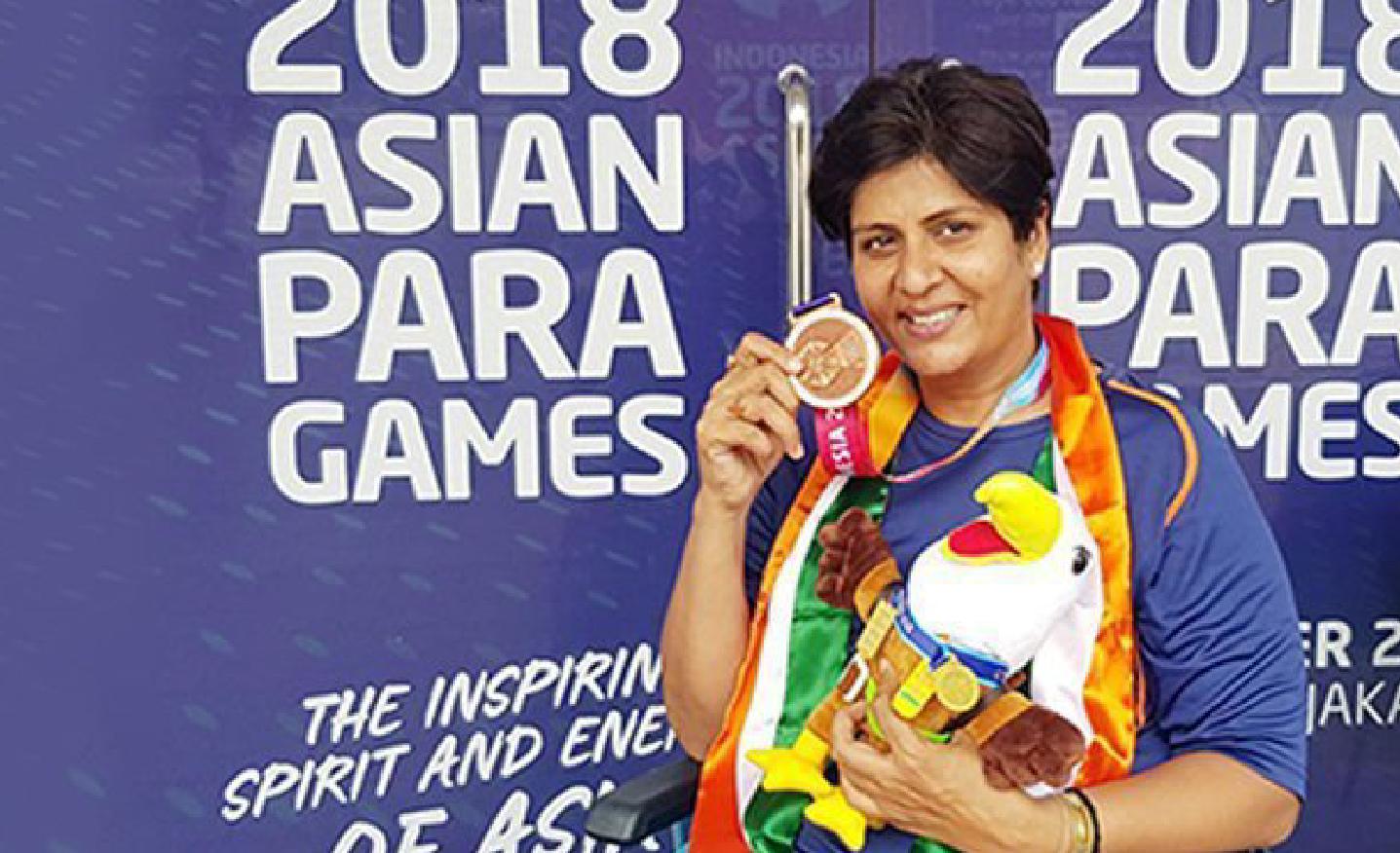 These youth icons are not only beacons of hope but also living examples of what hard work, determination, and a will to succeed no-matter-what, can do. The youth and the children should take the lives of these icons as examples and strive to leave an impression of their own in the journey of life.