Laila Zafar, Kochi-based lawyer and single parent, started the Village, a support group to address various issues faced by desi single parents. Read on to know, in her own words, what prompted her to start it and the stigmas faced by single parents
My experiences as a single mother
My journey as a single parent began from a rocky place, mostly because I had no understanding of how to navigate the new space. The emotions attached to it were new to me and so significant that I felt lost most of the time. The lack of relatable literature or online/offline support made it worse. When I returned home, to Kochi from abroad— with my 3-year-old child, all I faced was stigma or indifference from everyone around. I won't lie—it did take me a while to find a steady footing and truly embrace my power as a parent. Now, my son Adam has turned 6. And we are in a happy place. But the journey was not easy. I started by demanding my right to be heard as a parent and as a human being.
The stigma around single parenting in our society is huge. Single parents are met with judgment and hate from all corners, from neighbors to even those in authority. We are denied admissions in schools and daycares and even denied government benefits and support. Landlords refuse to lease out apartments to us, and of course, the most popular stigma is the one in the dating field. We are treated as broken goods, and our kids, too, are treated in the same manner.
The one experience that strongly impacted me was when I was denied employment opportunities, and my skillsets or ability to work were questioned just because I was a single parent. I was horrified to discover that many companies deny equal employment opportunities to single parents instead of diversifying and improving their employment policies.
Now, tell me, If I don't feel shame or guilt over my divorce and my child is happy, why must I follow the popular trope of a single parent? And yet, society and culture dictate that I should. I see this as a systemic failure of our society.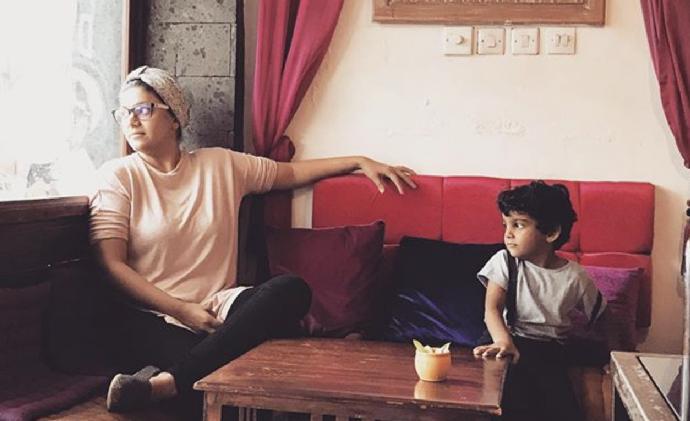 How the village has started
My experiences as a single parent after I returned to India from abroad prompted me to start a support group for single parents called The Village. It has its roots in my own needs for a community during my parenting journey. It began on the floor of my living room in November 2019. I had no vision or mission—all I knew was that there was a pressing need for a support group for desi single parents, and if it was my flag to bear, then so be it! As I am a lawyer by profession, I can guide them legally too.
The main aim of The Village is to provide a sense of community, friendship, and safety for single parents and a platform to voice their narrative.
I have had many single parents come to me quivering under societal pressure and fear. Later, I have seen them blossom into successful businesswomen and beautiful mothers. All it took was a safe space for them to rest and thrive.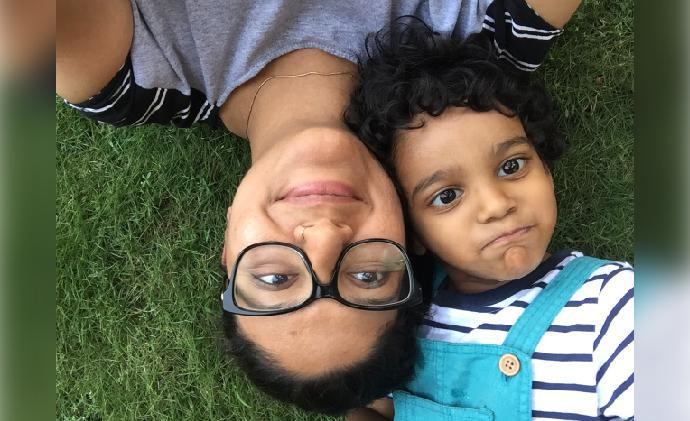 How the support group has impacted single parents
Once, a single mom messaged me late in the night. I was up watching Netflix, and although I try not to reply to out-of-hours messages, this felt like an emergency. I reached out to her. She later told me that my response saved her life that night as she was desperate for help. I still get goosebumps thinking about it. Later, she joined The Village and today, six months later, she is living her life happily without fear.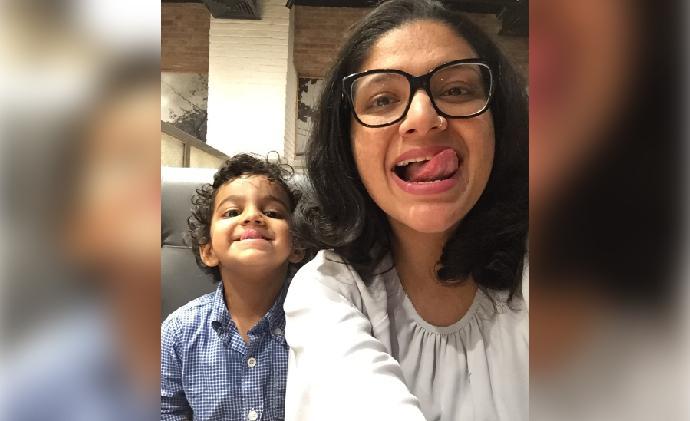 How the support group has impacted single parents
This is just one example, but it sticks to my mind because it reminds me of my dark days when I had no one to turn to when the isolation of single parenting hit. Being able to be there for other parents is hugely gratifying for me.
In a nutshell, these three years as a single parent have been an incredible learning experience, through many ups and downs, but today I am in a far better place than when I started.
(As told to Monali Bordoloi)