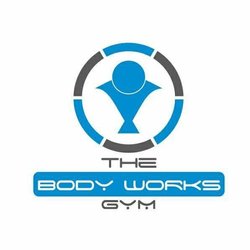 The Body Works Fitness
The Body Works has attracted attention with their qualified trainers and well equipped gym in the heart of Bangalore. They concentrate on each individual to be fit and achieve their goal with the personalized touch of mentoring and care. Noted for high level of value, they have been reputed for their service to their customers. Their vision is to make an impact on society with the knowledge and application of fitness. They strive to help their customers achieve their goals with quality training and attention to detail, knowing that each individual is different from another, they have innovative memberships that are tailored for you, increasing the chances of you reaching your goals.
Website
www.bodyworksgym.in
Address
No. 998, 1st Floor, 1st Main Road, 1st Block, Wipro Park, Koramangala, Bangalore, Pincode:560034, Karnataka.
Working hours
5.30 am to 10.30 pm

5.30 am to 10.30 pm

5.30 am to 10.30 pm

5.30 am to 10.30 pm

5.30 am to 10.30 pm

5.30 am to 10.30 pm

7 am to 1 pm
Related Listings