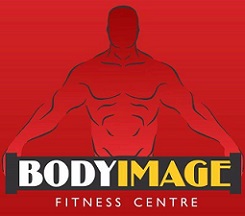 The Body Image Fitness Center
Attaining your fitness objectives is the reason we are here. At Body Image we balance the key areas of cardio fitness, strength, suppleness and nutrition. We recognize that you are an individual and everyone likes something a little different, so we offer a wide variety of workout options to choose from including Cross Fit, Zumba, Dance aerobics, yoga, Personal training, weightlifting, and more. . This brings increased energy levels, heightened mental and physical capabilities, greater confidence and a more positive outlook. The enjoyable, friendly social setting at Body Image is intended to encourage the gradual and long-lasting acceptance of exercise into our members' lives. We make exercising fun, painless, enjoyable, social and varied. When you look forward to coming to the gym and fitness becomes fun, the results you desire, whether its losing weight, building strength, getting faster or staying healthy, come easy.
Address
No. 4, 4th Phase, Giri Nagar, Vivekananda Park, Banashankari, Bangalore, Pincode:560085, Karnataka.
Working hours
5 am to 10 pm

5 am to 10 pm

5 am to 10 pm

5 am to 10 pm

5 am to 10 pm

5 am to 10 pm

5 am to 10 pm
Related Listings