Ezine Article
Sibling Fight Playing The Peacemaker
Team ParentCircle
2 Mins Read
Team ParentCircle
Follow
Written by Team ParentCircle and published on 19 September 2020.
With your children staying home all the time, fights between siblings have probably increased. In our ParentExpert series, we look at how you can mediate and bring about peace.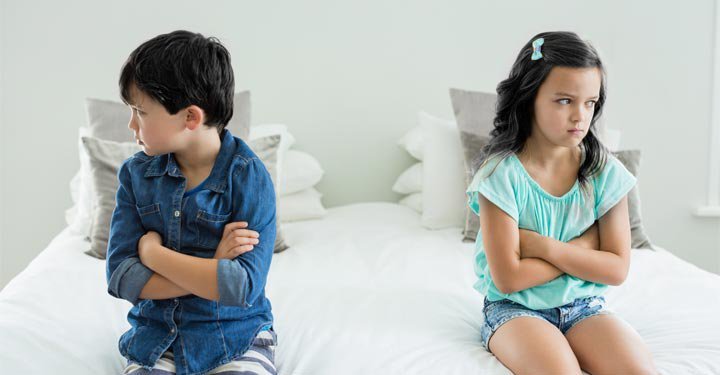 Im trying to study here and hes playing loud music!Look, shes scribbled all over my notebook!Mom, my sketch pens are missing. I know whothe culprit is.Endless fights among children, sometimes leading to a wrestling match! As parents, its hard to have to listen to this bickering day in and day out. But heres some consolationyou are not alone. Lets hear from other exasperated parents and then turn to Arundhati Swamy, Head of Parent Engagement Programme at ParentCircle, to learn how you can handle these situations with minimum stress and disappointment for everyone involved.We get it. Sibling fights can sometimes get big and physical. It can leave everyone in the house grumpy and hurt, and thats definitely not a nice feeling. Lets hear what Arundhati has to say.Ruchi, being a referee to endless squabbles over petty things can be annoying and tiring. To top it all, you get blamed for taking.