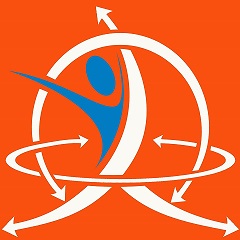 Movement Patterns
Movement patterns is designed to bring the best out of everybody and to make use the muscles the way they are expected to be moved. Our training is based on building strength for all aspects of human biological system by focusing on functional movement, correcting dysfunction, improving mobility, increasing power and improving conditioning. Our 1st goal is to get the clients to move better, experience positively, and improve your overall fitness by offering expert guidance and coaching with personal care. Our success includes a long list of satisfied clients. We are handling all type of people (such as younger adult, adult & senior citizen) in different types of medical issues we are ready to counsel people see the power within them. I know creating a strong healthy body is the foundation to life itself with all the beauty and wonders in the experience. We are confident that we can change the world through fitness by our personal care for clients who trust us.
Website
www.movementpatterns.in/
Address
No. 67/19, Jupiter Complex, 2nd Floor , Dr. Ranga Road, ., Prairie City Road, Chennai, Pincode:600004, Tamil Nadu.
Working hours
6 am to 8 pm

6 am to 8 pm

6 am to 8 pm

6 am to 8 pm

6 am to 8 pm

6 am to 8 pm

Holiday/closed
Related Listings