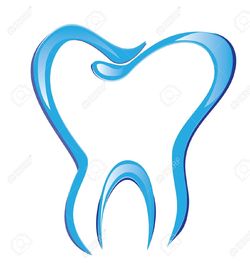 Karnik Dental Clinic
One among the most popular dentists in the city is Dr Kedar Karnik (drkedar Karnik's Dental Clinic) in Kalwa, Thane, Mumbai. Understanding that tooth related issues can be scary for many, this dentist has a very calm approach when treating patients which helps keep them calm. The dental facility stands located in Kalwa which makes it hassle-free for people from near and far alike to visit and consult the dentist. It occupies a strategic location at G02, Bajiabai Tower, Old Mhatre Wada, Opp. Suyog Soc, Masjid Road which makes it easy to locate the dentist's centre. The doctor holds specialization in Oral And MaxilloFacial Surgeon. With an experience of 8 years in dentistry, the doctor is well suited to look into various dental complications. The dentist is a revered member of Indian Dental Association, Dental Council of India which speaks highly of the doctor's credibility.
Address
9 Shivam Appartment, Sant Janabai Road, Opposite Greater Bombay Co-Operative bank, Vile Parle, Mumbai, Pincode:400057, Maharashtra.
Working hours
9.30 am to 9 pm - 1 pm to 4.30 pm

9.30 am to 9 pm - 1 pm to 4.30 pm

9.30 am to 9 pm - 1 pm to 4.30 pm

9.30 am to 9 pm - 1 pm to 4.30 pm

9.30 am to 9 pm - 1 pm to 4.30 pm

9.30 am to 9 pm - 1 pm to 4.30 pm

Holiday/closed
Related Listings