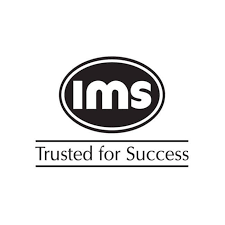 IMS Trusted For Success
Welcome to the world of IMS, an institute with over 40+ years of experience in shaping success stories. Our motto is to mentor, motivate and guide our students and all those who interact with us in order to enable them to make the right career decisions. IMS is the leader in Management Entrance training. The institute has been ranked 4th in the education sector and 44th amongst the Top 50 Most Trusted Service Brands across India (AC-Nielsen & Brand Equity, December 2003). Today, IMS has spread its wings across India with more than 90+ centers and over 50, 000 students, successfully making it to some of the most prestigious institutes in India and abroad.
Address
No. 20, Krishna Shine, 3rd Floor, State Bank Of India Building, -, Koramangala, Bangalore, Pincode:560037, Karnataka.
Working hours
10 am to 6 pm

10 am to 6 pm

10 am to 6 pm

10 am to 6 pm

10 am to 6 pm

10 am to 6 pm

10 am to 6 pm
Related Listings