It's that time of the year when different religious celebrations fill the air, and the festive spirit greets you wherever you go! This is also the time when fasting is in full flow.
A woman juggles many roles in her lifetime whether it's that of a doting mother, a loving partner or a dedicated worker. Work never really stops for women, and so fasting for religious purposes can be especially tough on them.
In many parts of the country, Hindus observe fasts during certain festivals to purify their mind and body. During this period, they abstain from alcohol, non-vegetarian foods and foods that contain onion, garlic, flour or salt. It is important that while we observe these fasts, we focus on our well-being more than anything else, and listen to our bodies.
So, what does one eat then? While fasting is healthy for the body, indulging in too many fried vrat (fasting) food can prove counter-productive - especially for those suffering from obesity, diabetes or other lifestyle diseases. While the rituals have religious reasons, it is recommended that you do it the healthy way. If done right, fasting can detoxify your body and cleanse your system.
Obino, a health and weight loss coaching app suggests the following regarding fasting. Here's how to make your religious fasting healthy and fun for all:
Go Satvik:
During a religious fast, people consume a lot of satvik foods which are said to keep your body cool. These include fruits, vegetables, coconut water, lemonade, etc. This enables the body to undergo a lot of positive changes as it helps to detoxify the body, gastrointestinal tract and helps in purification.
Drink up:
Consumption of liquids helps rejuvenate the body while keeping your skin supple. Experiment with a wide range of herbal teas, sugar-free juices or fruit-infused water to keep yourself hydrated.

Fill up on Fiber:
People who fast for longer periods may feel fatigued or tired early. The key is to fill your stomach with fiber-rich foods like fruits and vegetables that not only keep you satiated but also improve gut health and control cholesterol.

Snack healthy:
During festivals, snacking won't be frowned upon! Choose healthy options such as roasted makhanas, salads (without dressing) or probiotic yoghurt that are high in antioxidants and low on calories.

Banish the oil:
Pakoras made from water chestnut flour or amaranth flour are a popular snack, that may be okay, occasionally. But avoid fried foods for all 9 days is a big no-no. Instead, make rotis from kottu aata or gorge on a bowl of sabudana khichdi.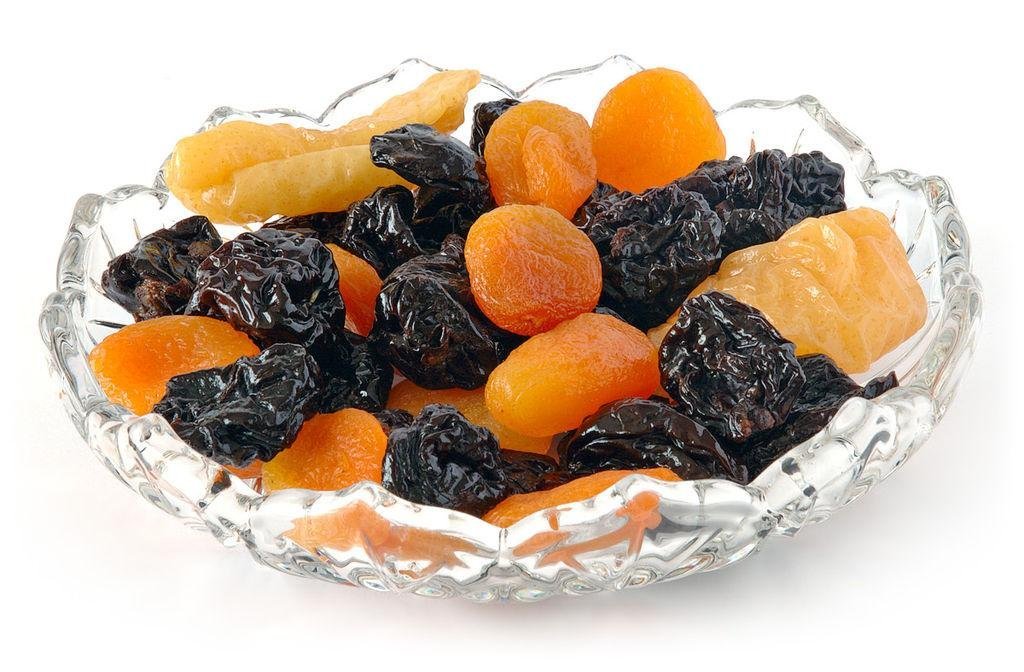 Foods to avoid:
If you're suffering from a lifestyle condition, take note of the following points when you are fasting during a religious festival.
Diabetic patients need to take special care as long periods of fasting can worsen their condition. They should eat at regular intervals, not be more than 3 - 3.5 hours between each meal, to avoid blood sugars from rising too high. Include foods rich in fiber like fruits, bottle gourd, pumpkin, dry-fruits etc.

For people suffering from high/low blood pressure, it is important to opt for a salt-free diet. High intake of salt may alter the balance of electrolytes in the body causing the blood pressure to dip.

Foods allowed during fasting period are generally high on carb content and low on protein. People with thyroid should avoid starchy foods like potatoes and ensure that their meals are balanced by including more fiber (fruits and vegetables) and proteins (milk, curd, buttermilk) in their diet.

Weight watchers need to avoid fried foods and also switch to double toned cow's milk which has comparatively low-fat content than full fat buffalo milk.

Before you start
Before you make up your mind to fast during religious festivals, ask your doctor if it is safe for you and whether it will affect your overall health. It is especially important to consult your doctor or nutritionist if you suffer from a health condition or are under some medication.
Most importantly, remember to relax! This is the perfect occasion to spend some quality time with your loved ones, so make sure you make every moment count!
Do you know there are many benefits of fasting? Go through the following video to know some of the benefits.
Obino is a health and weight loss coaching app.

About the expert:
Written by Kinjal Shah on 06 October 2017.
Join our Circles to share, discuss and learn from fellow parents and experts!

Looking for expert tips and interesting articles on parenting? Subscribe now to our magazine. Connect with us on Facebook | Twitter | Instagram | YouTube