Free download: Help your child conquer his bad habits this Dussehra
Team ParentCircle
1 Min Read
Team ParentCircle
Follow
Written by Team ParentCircle and published on 15 October 2021.
Looking for fun activities to do with your child during the festive season? Our Dussehra-special free downloadable is just what you need. Filled with interesting activities to keep your child engaged, this downloadable will also help him overcome his bad habits. Download your copy today!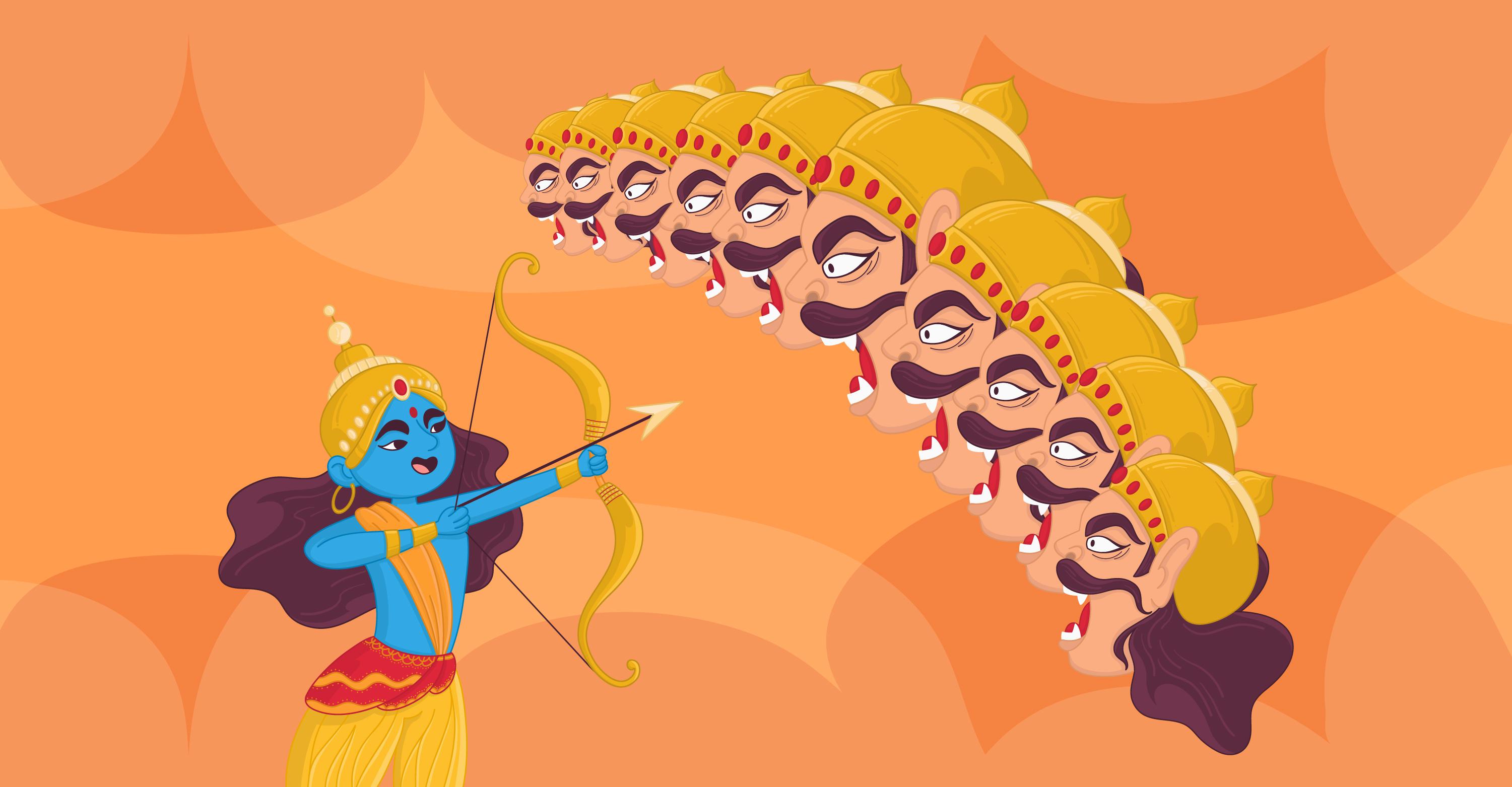 Every Indian festival is linked to some legend that imparts valuable life lessons. Dussehra, also known as Vijayadashami, is celebrated to mark the victory of good over evil, the victory of Lord Rama over Ravana, and the victory of goddess Durga over the demon Mahishasura.
Keeping up with the spirit of the festival, you can introduce your child to the meaningful takeaway of the festival with the help of our Dussehra-special downloadable.
This Dussehra, get together with your child and help him say goodbye to not-so-good habits, explore our miniature printable effigy of Ravana, and set realistic expectations about which bad habits your child will be able to get rid of. There are also nine extended Ravana heads, ready for your kid's creative side.
We are sure your child will have a lot of fun doing this activity and have a sense of accomplishment after completing it.  Get ready for the most unusual and child-friendly Ravana Dahan at the end of this activity.
Exciting, right? Well then get your copy of the downloadable now and get started!