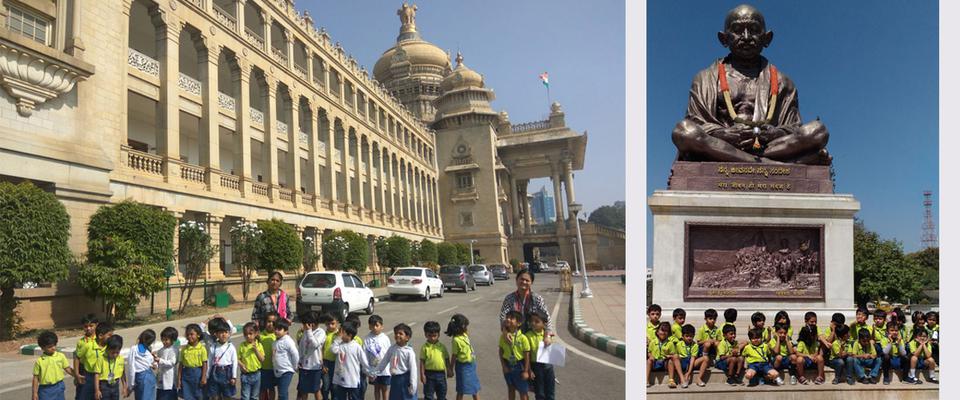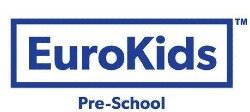 EuroKids
At EuroSchool, we believe in bringing out the best in your child. The cornerstone of our pedagogy is 'Balanced Schooling' which gives equal importance to academic and non-academic curriculum. Our Learn - Reinforce - Practice - Apply methodology, paves the way for the students to do well in academics, with the co-curricular activities helping children to develop their creative, sporting and musical aspirations. In this journey of self-discovery, children are guided by our expert educators through engagement programmes which build 21 st century skills like lateral and critical thinking, creativity and reasoning. Parents are our partners in the growth of the student at EuroSchool. We encourage parents to walk the journey with us and facilitate the holistic development of young students. As one of the leading International standard schools in India, we focus on creating a parent - school partnership through engagement programs, like newsletters, WebGenie app, parent-teacher meetings, open-days, parent-student bonding seminars, workshops involving family, Coffee meets, Back to School program and many others.
Website
www.euroschoolindia.com/
Address
1/12, 1st Main, 1st Cross, MLA Layout, Behind Nandini Hotel, Ganga Nagar, Bangalore, Pincode:560032, Karnataka.
Features
Arts & Crafts, Dance, Drawing & Painting, Field Trips, Games, Music, Sports, Storytelling, Tuition

All Day

Indoor Play Area, Outdoor Play Area

Co-Ed

English, Hindi, Regional Languages

Play-way Schools

Arts & Crafts, Dance, Drawing & Painting, Field Trips, Games, Music, Sand Play

School Bus, School Van
Working hours
8.30 am to 12.30 pm

8.30 am to 12.30 pm

8.30 am to 12.30 pm

8.30 am to 12.30 pm

8.30 am to 12.30 pm

Holiday/closed

Holiday/closed
Photos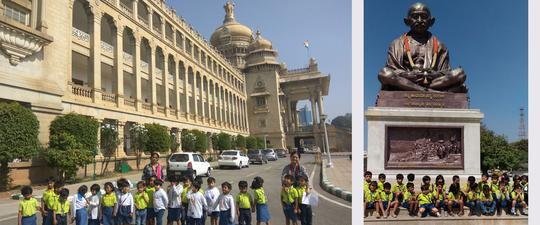 Related Listings