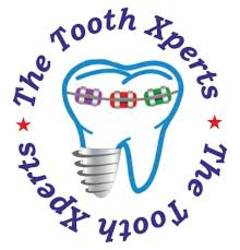 Dr. Manes Advanced Dental Clinic
About the Doctor Dr Manisha Suresh Mane, BDS Dr Manisha Suresh Mane, BDS is a Dentist in Dr. Mane's Advanced Dental Clinic , Pashan-Sus Road, Pune. She has an experience of 22 years. She completed BDS from GDC Mumbai in 1993. She is a member of Indian Dental Association. Some of the services provided by the doctor are Dental Implant Fixing, Crowns and Bridges Fixing, BPS Dentures Fixing, Cast Partial Denture and Acrylic Partial Denture etc.
Website
drmanesadvanceddentalclinic.com/
Address
No. 105, Mont Vert Arcade, Pashan - Sus Road, Balaji Chowk, Above Idbi Bank, Pashan, Pune, Pincode:411021, Maharashtra.
Working hours
8 am to 9 pm - 1 pm to 6 pm

8 am to 9 pm - 1 pm to 6 pm

8 am to 9 pm - 1 pm to 6 pm

8 am to 9 pm - 1 pm to 6 pm

8 am to 9 pm - 1 pm to 6 pm

8 am to 9 pm - 1 pm to 6 pm

Holiday/closed
Related Listings