Ezine Article
Cuts, Colds & Sprains: First Aid for Children
Dr Atish Laddad
5 Mins Read
Dr Atish Laddad
Follow
Written by Dr Atish Laddad and published on 03 December 2020.
Dr Atish Laddad, an experienced pediatrician, answers your questions on common injuries and conditions that can be safely treated at home.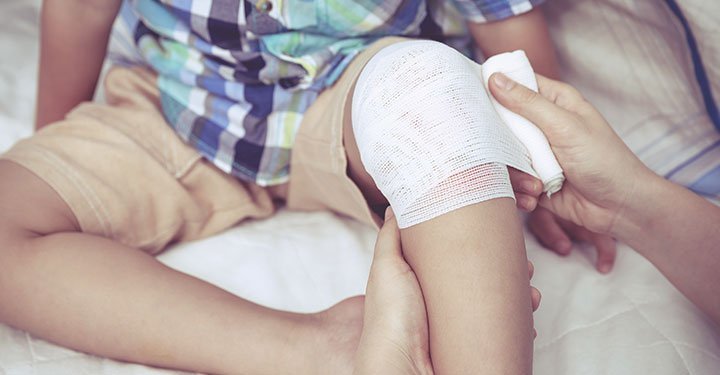 My 2-year-old daughter falls from the bed quite often. I noticed a slight bump on her head the last time. I asked her if her head aches and she said Yes, but was playing as usual. I would like to know how I should treat a bump on her head, so that I am prepared the next time it happens. When should I take her to the doctor? Its very common for children, especially babies or toddlers, to bump their heads, as theyre just learning to roll over, crawl or walk. If your baby has encountered a minor head injury due to falls, you must immediately wash the affected area with mild soap and water. In case bleeding occurs, use a sanitized cloth and apply pressure for about 10 minutes to stop the bleeding. Apply ice wrapped in a towel to the area for about 20 minutes. If swelling persists,.
We're back with the 2021 edition of the #GadgetFreeHour! So, take the pledge to switch off all gadgets and spend time with family on Nov 20, 2021 between 7:30 PM to 8:30 PM Pledge Now