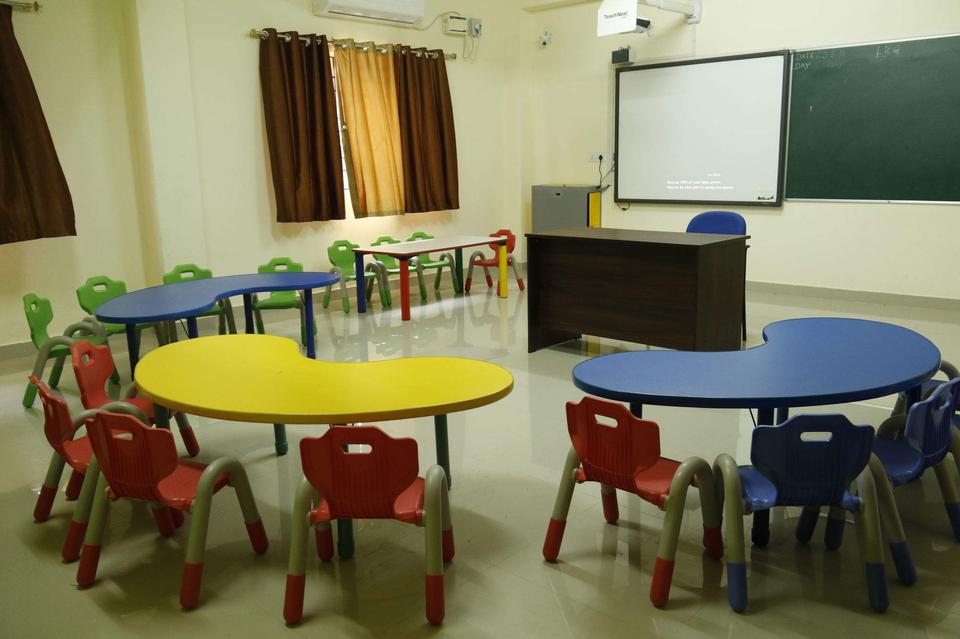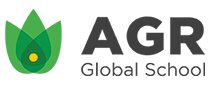 AGR Global School
Set in the heart of Velachery, this 1. 3 acre lush green campus has all the facilities required to create a world-class learning centre. By following the CBSE curriculum with a global outlook, the school leadership and faculty are geared to make your child a great learner, a problem solver and a leader who is ready to take on the world.
Website
agrglobalschool.com/
Address
No. 37F-1, Velachery Main Road, Grand Mall, Velachery, Chennai, Pincode:600042, Tamil Nadu.
Features
Arts & Crafts, Dance, Drawing & Painting, Field Trips, Games, Music, Sports, Storytelling, Tuition

All Day

Indoor Play Area, Outdoor Play Area

All Meals

Co-Ed

English, Hindi, Regional Languages

20

Play-way Schools

Arts & Crafts, Dance, Drawing & Painting, Field Trips, Games, Music, Sand Play

School Bus, School Van
Working hours
9 am to 3 pm

9 am to 3 pm

9 am to 3 pm

9 am to 3 pm

9 am to 3 pm

9 am to 3 pm

Holiday/closed
Photos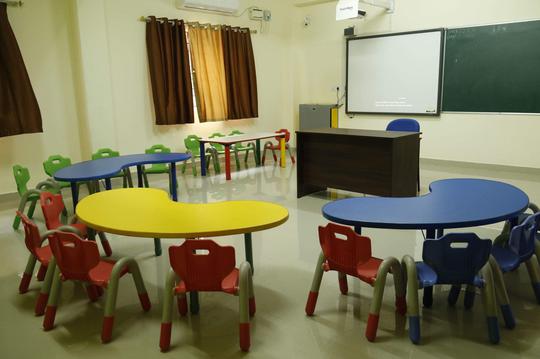 Related Listings